Top Ten Tuesday: 10 Books I Wouldn't Mind Santa Leaving Under My Tree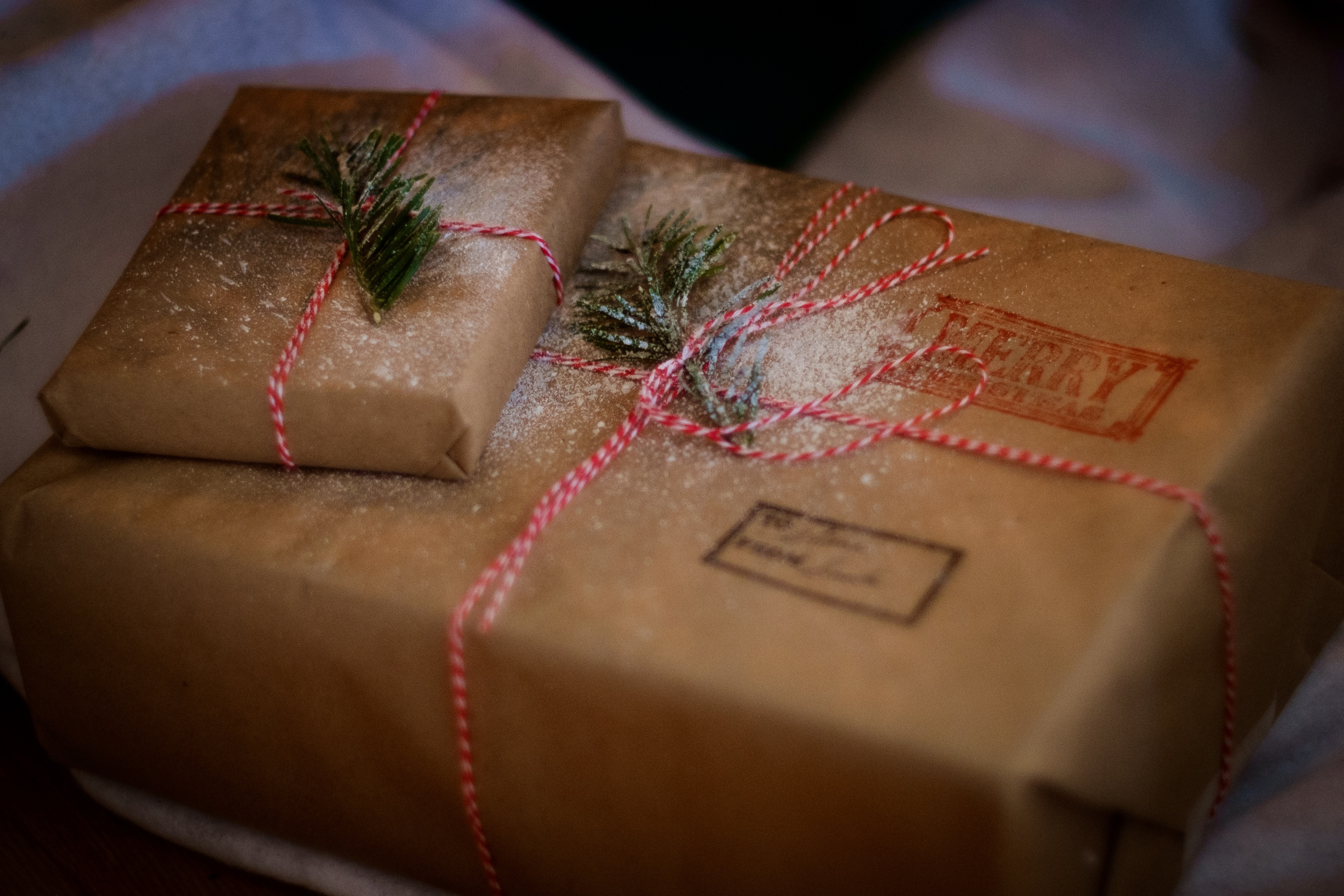 Happy Christmas week! I hope your last-minute preparations are going smoothly. I'm linking up with the ladies over at The Broke and The Bookish today, and sharing 10 books I wouldn't mind Santa leaving under the tree this year.
I love giving and receiving books for Christmas, don't you? When the chaos and excitement of Christmas morning fades away, I always look forward to curling up with a new book and getting lost in a great story.
Happy reading, friends! I hope Santa is good to you this year.
This is my last post for 2016. I'll see you on the flip side. Looking forward to sharing my One Word for 2017, more book recommendations, and hopefully fun bookish news of my own. Blessings!
Photo credit: Nathan Lemons via Unsplash
Related Posts
About Author