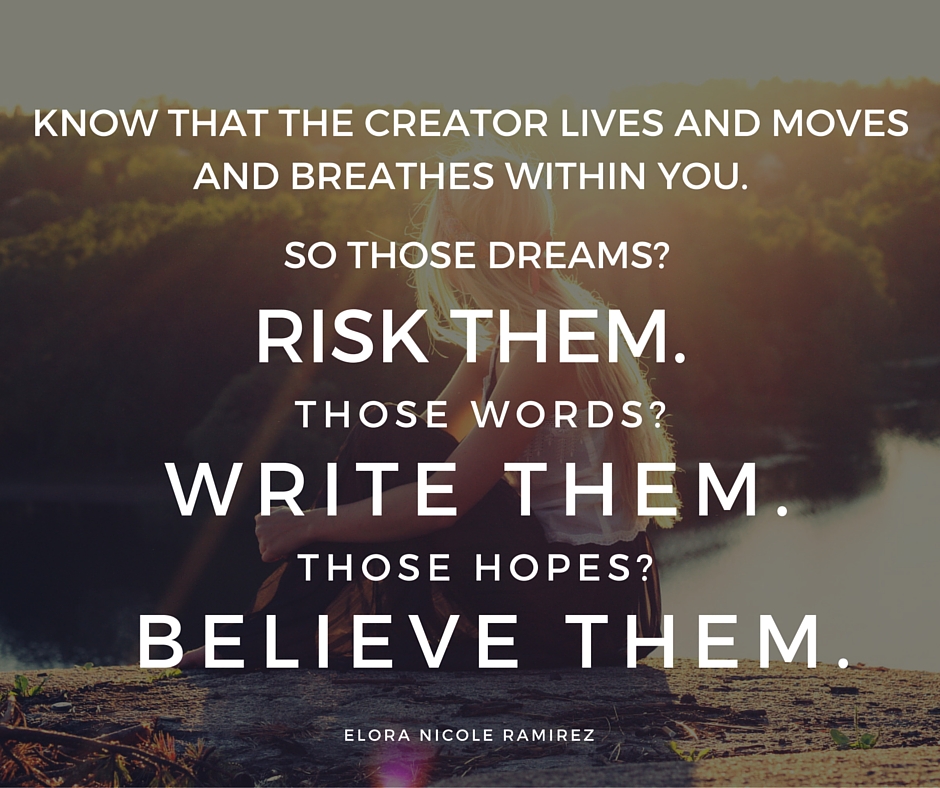 I had a total blonde moment this morning and re-blogged the exact same thing I wrote last Tuesday. Duh. No wonder that blog post was so easy to write. So if you received almost duplicate content in your inbox, my apologies. Between editing a manuscript, dealing with a stomach virus that keeps making encore appearances and planning for the daily Periscope challenge, I do believe I'm overdoing it in the multi-tasking arena.
Today's prompt for the Blog Clarity Periscope with Purpose challenge is things I love. Easy enough, right?
Burt's Bees lip gloss
Trader Joe's coffee K-cups for the Keurig
The Bobby Bones Show on country radio
Instagram
Pithy quotes paired with pretty pictures (see above)
Happily ever after
dark chocolate: Moonstruck is my most favorite kind ever
An unputdownable novel
Kids' laughter
My husband's corny jokes and puns
There you have it. Ten things I love. How about you? What do you love? I'd LOVE (see what I did there?) to hear about it in the comments below.
photo credit: Julia Caesar via Unsplash
Related Posts
About Author