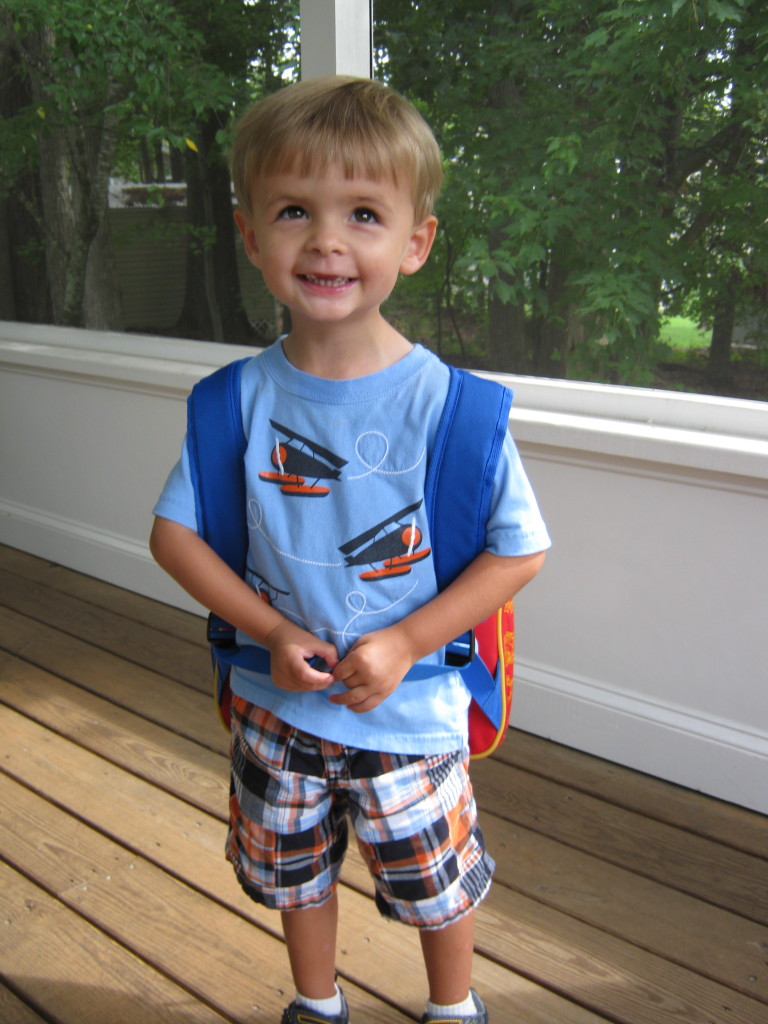 August 2012: first day of preschool
No celebrity tributes.
No farewell performances from the Goo Goo Dolls. We probably don't have a trending hashtag, either.
While the western world was hyper-focused on bidding Dave a fond farewell, we celebrated our last child finishing his last day of preschool this morning. It's a bittersweet parenting milestone. Sure, there's practical upsides to consider: no more tuition payments, one less destination in the daily carpool routine, all three boys following the exact same school calendar. But the sentimental tug-at-your-heartstrings moments far outweighed the practical.
It's the end of an era.  A final curtain call on a decade of moving comfortably within this warm and safe demographic known as 'preschool'. I stayed up late last night reading a book by one of my favorite authors, determined to wring every last second out of yesterday so it would delay the arrival of today. I believe that's called denial. Silly, right? We can't stop time.
But I wanted to.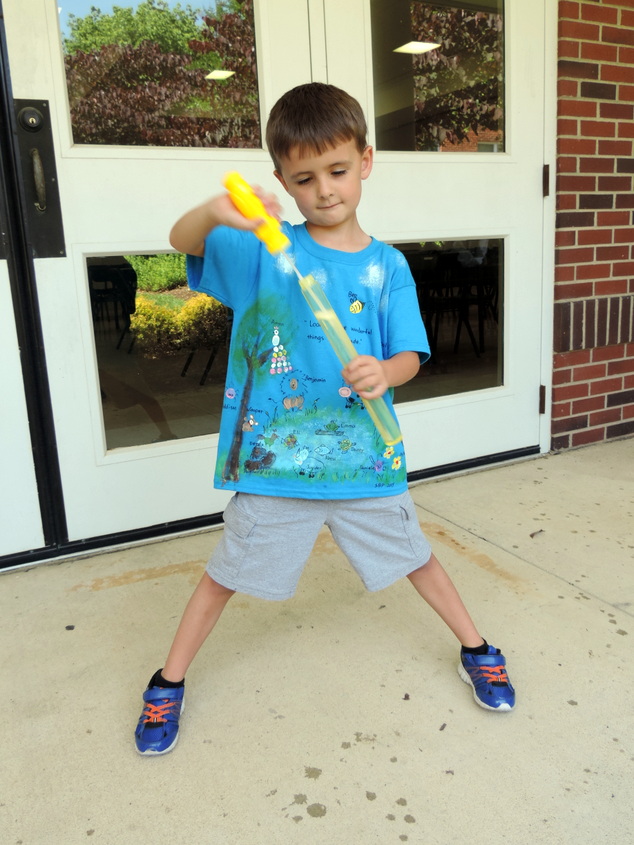 While yesterday was all fun and games, adorable T-shirts and party food, today was marked by wobbly smiles mixed with tears. One minute the kids were singing their hearts out and we couldn't help but laugh, their joy contagious. Then we cried like crazy when they played a slide show, highlighting the dozens of little moments that comprised their preschool careers.
After a cake and punch reception, we took more pictures while the kids quickly moved outside and chased each other across the grass. Usually we'd scatter on a Thursday afternoon, ushering the kids to the car, on to tackle the next urgent thing on our long to-do lists. But today we lingered, drawn into conversations with parents we hadn't taken the time to visit with very often, even though we'd passed each other in the hallways hundreds of times in the last three years. Somehow in this moment, life didn't seem quite so pressing.
There was the usual chatter about kindergarten plans, school assignments and lamenting the passage of time. We eventually circled around to saying the goodbyes we'd tried all morning to avoid. Plans were loosely made to get together at parks and pools in the coming weeks. Finally we filed to our cars and acknowledged that this really was happening.
Perhaps I'm being sappy and over-sensitive. Maybe not a little melodramatic. After all, it's just preschool. A mere dot on the long timelines of these wild and precious lives. Millions have gone before us and millions more will follow. Still, an undercurrent of sadness cut through the celebration. Red-rimmed eyes peeked out from behind cameras and crumpled tissues accompanied the smartphones. Change may be good and necessary and it's certainly by God's design. Yet it's hard and we're torn.
The pace and demands are simpler here in preschool land.
We live under the false pretense that we can shield them from so much, exhaling at 12:15 every day when their back under the umbrella of our ever-watchful eyes. Soon half days away from home will transition to full ones. We'll stretch beyond our comfort zones in the coming months, exploring new territories and releasing our precious charges into the care of others. New experiences, memories and friendships will be forged. Undoubtedly we'll coach our children through hard times, too.
And my heart will ache just a little when we drive by that big church on the corner where our kiddo laughed and played and learned his way through a sweet, innocent season.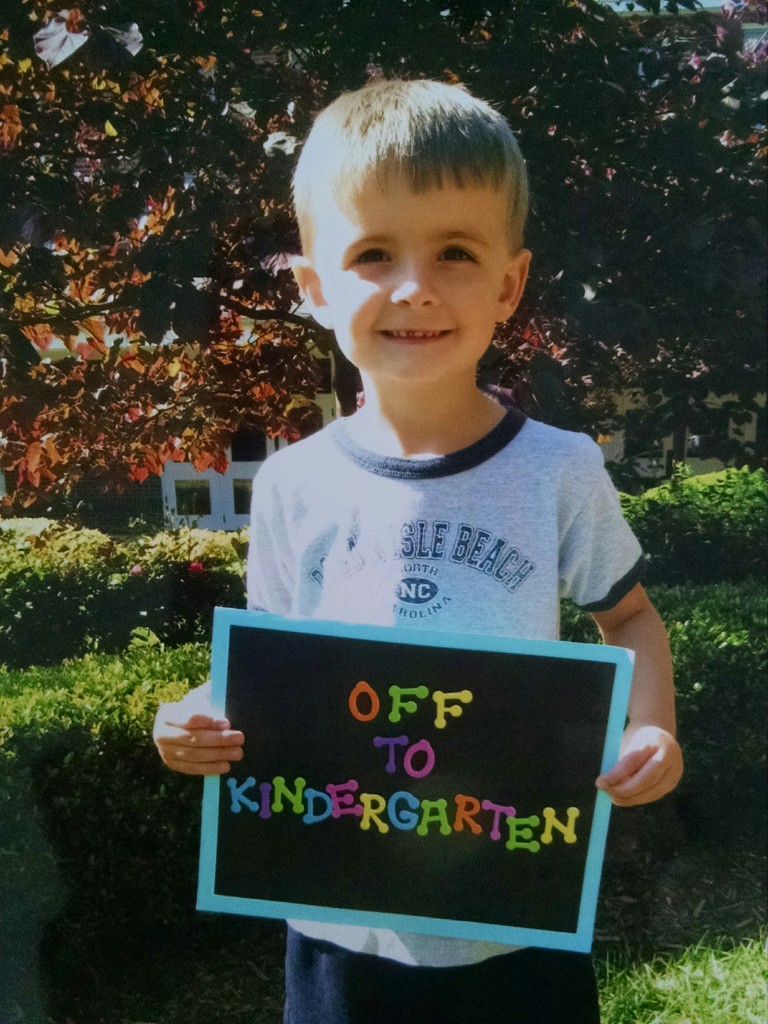 Related Posts
About Author
Comments