Friday Favorites: Daylight Saving Edition
This time change thing never works well for me. Or most of the people I live with. I can't fall asleep, but I'm dragging myself out of bed at the last minute and then wondering why we're running around like lunatics to get to school on time. There's nothing like a Friday to help me count my blessings and celebrate the little things. Life in Leggings has a great link up going on and I'm joining the fun.
1. The flip side of those groggy mornings = after-dinner daylight. We can finally play outside again after dinner. For a house of boys, this is a big deal. We've exhausted our glow stick parties, Lego creations, structured wrestling, please-nobody-cry indoor festivities at this point. There's something about fresh air and freedom that diffuses the sibling rivalry.
2. Project Life Jade Edition: I love the Project Life method of memory keeping. This Jade Edition set is so much fun. I just printed all of my photos for January and February and I can't wait to get them in the album and document our family's highlights.
3. Persnickety Prints: I am a huge fan of this photo printing service. No one else prints my 3×4's for Project Life or my 12×12 digital scrapbooking pages like Persnickety Prints. Their Hip 2 B Square sale is going on right now, 25% off select square prints. Check it out!
4. God Made Girls by RaeLynn. From the adorable lyrics to her precious accent and a chorus that will surely get stuck in your head, I'm humming this country song all the time. You can watch the video here if you'd like.
5. Home T-shirts. How fun are these? Seriously. My friend posted a pic on Instagram the other day and we all went crazy. Visit the Home T on Etsy if you're interested.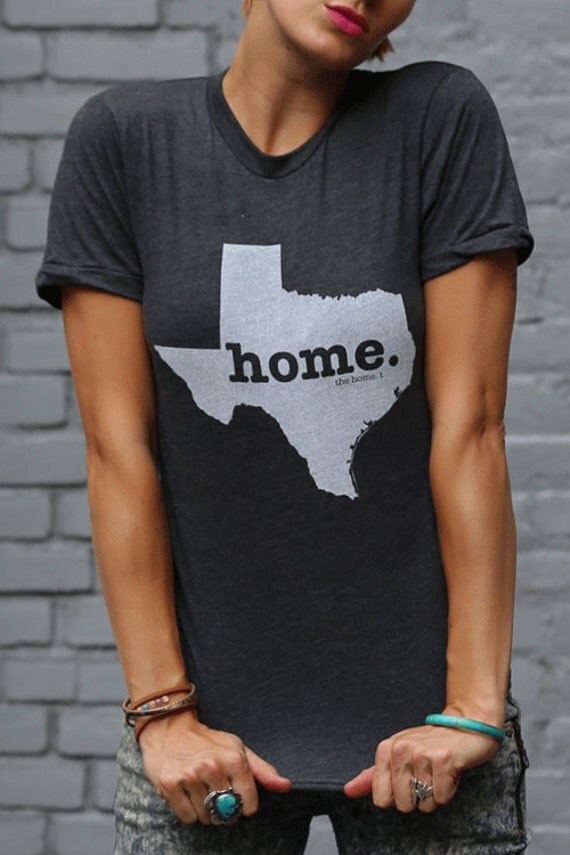 What's your Friday Favorite? Click over to Life in Leggings and connect with more bloggers, as well as link up your post.
I hope you have a great weekend!
Related Posts
About Author