My Favorite Fictional Heroines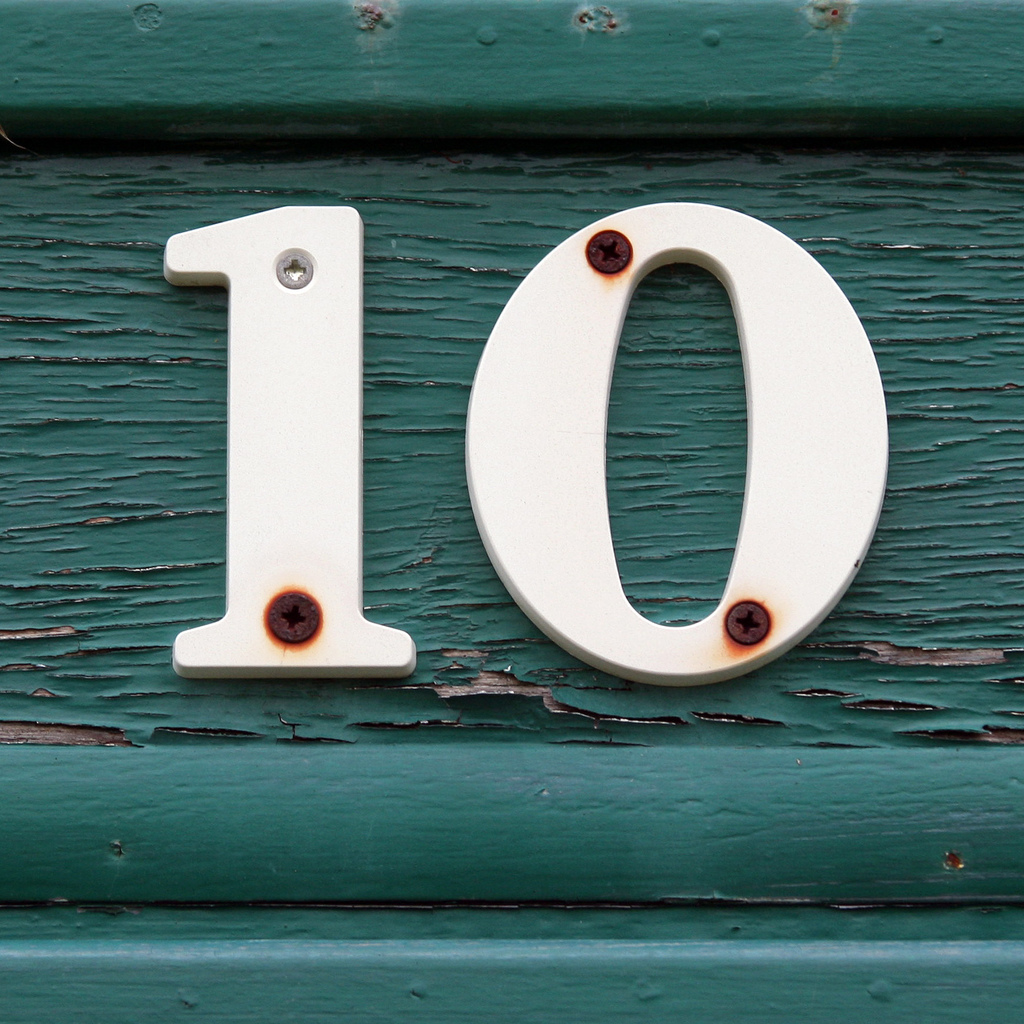 I'm linking up with The Broke and The Bookish today for another round of Top Ten Tuesdays. 'Favorite Fictional Heroines' is the topic of the day. What a fun topic! I intended to write this quickly, because I'm about 1500 words from the end of a rough draft … but what's another hour or so of procrastination, right? It's all for a good cause. I enjoyed this stroll down a literary version of memory lane. I have to admit that I did Google a few things. All in the name of research, of course.
Here we go, in no particular order:
1. Jo March Little Women (Louisa May Alcott): tomboy-ish, feisty, a bit of a klutz, not comfortable with society's expectations for women. While romance doesn't seem to be her thing, she is a writer, so I'll try to overlook her disdain for hearts and butterflies.
2. Elizabeth Wakefield Sweet Valley High (Francine Pascal): beautiful, drove a red Fiat, had that hunky Todd for a boyfriend. An English whiz, always practical and trying to do the right thing. Besides, she had to put up with her twin sister's antics and that hateful Lila Fowler, so obvi she gets to be the favorite character. Did I mention I read every book in the series?
3. Elizabeth Bennet Pride and Prejudice (Jane Austen): I know, everybody loves her. She's funny and observant, two of my favorite qualities.
4. Emma Woodhouse Emma (Jane Austen): another vote for a heroine crafted by Jane Austen. Sometimes it is hard to root for a wealthy, beautiful, privileged girl, but Emma's overly confident approach to matchmaking cracks me up. The blunders and foibles of getting involved in other people's romances made this an enjoyable read.
5. Hester Prynne The Scarlet Letter (Hawthorne): okay, so Hester made a bad choice. I like a flawed character. I think the way she carries herself with dignity and grace while seemingly the whole community mocks her is what really stands out for me. One of my favorite classics.
6. Fermina Love in the Time of Cholera (Gabriel Garcia Marquez): I was not happy about this required reading assignment in college. Yet it still stands out as a novel that made a huge impact on me as a reader and a writer. She's flawed. Plausible. Complex. The kind of character I love to read and write about.
7. Hazel The Fault in Our Stars (John Green): I love her frank sarcasm, courageous approach to terminal illness, ability to love whole heartedly.
8. Christy Christy (Catherine Marshall): It's been years since I read this novel. But it's the one that inspired me to write. Christy tackles some tough issues with courage and tremendous faith. One of my all-time fictional favorites.
9. Tami Taylor Friday Night Lights: I am still on season one of this fabulous show, but Tami is my fave. Playing the role of coach's wife in a community where football is practically a religion would be tricky, yes? Talk about living in a fishbowl. I think the way she juggles all of her responsibilities is wonderful and her struggles are relatable.
10. Kathleen Kelly, You've Got Mail: Her love of literature, courageous battle to save her family's bookstore, witty dialogue and eventually, her willingness to open her heart to love make her positively delightful.
Your turn: who are your favorite fictional heroines? I'd love to hear your thoughts. 
For more on this discussion, or if you'd like to link your own post, click here for the Broke and Bookish post.
Related Posts
About Author
Comments