31 Days of Debut Authors: The Grand Finale Featuring Author Patricia Bradley
I'm crossing the finish line of this Write 31 days challenge today … woot! I'm not gonna lie, it was harder than I thought it would be to build a post every day. But I'm so glad I did. I've discovered and shared so many new authors and their fabulous books. Some authors' debuts are yet to come and I will feature those in the remaining weeks of this year. Thanks for following along and I hope your To-Be-Read pile has greatly increased.
Without further delay, I'd like to share one more fabulous author and her work with you. I haven't had the pleasure of meeting Patricia Bradley yet, but I hope our paths cross one day. Her journey to publication is an inspiration and I wanted to share a little bit about that with you, as well as introduce you to her novels, if you haven't read them already.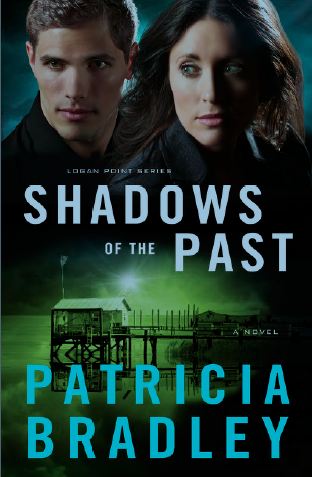 Shadows of the Past, Book 1 in the Logan Point series released February 5, 2014. Click here for more details. Available at Amazon, Barnes and Noble, CBD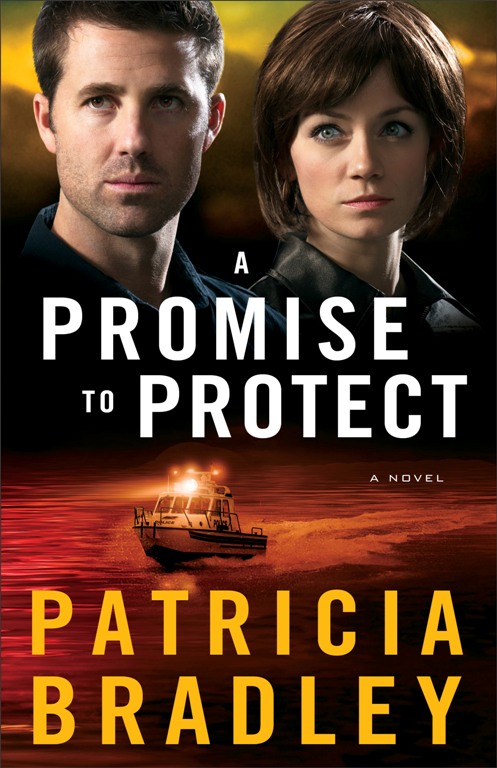 A Promise to Protect, the 2nd book in the Logan Point Series, released September 1, 2014. Click here for more details. Available at Amazon, Barnes and Noble, CBD
Matthew's Choice released September 1, 2014. Click here for Details. Available in paperback at Harlequin Heartwarming and for your Kindle via Amazon.
Five Questions with Patricia:
What was the inspiration for your novel?
A Promise to Protect, the second book in the Logan Point series, was the result of What if…I knew when I wrote Shadows of the Past Ben would have his own book. He was the hero of my very first book—that will never see the light of day.
What if Ben had an old flame he'd never gotten over and she came back to town. What if something happened that threw them together…what if that something was someone trying to kill her. And the story was born.
 If you could have dinner with three people (living or dead), who would you choose and why?
Jesus, the apostle Paul,  and my mother. As to why…can you imagine have dinner with Jesus? Of course we will one day, but I'd love to now. And Paul…I'd like to know what the thorn in his flesh was. J Besides hearing about all his travels in his missionary work. And my mom…just because.
In terms of writing a novel, are you a plotter or a pantser? Or a hybrid combo?
I'm a tweener. Except the book I'm working on right now—the fourth book in the Logan Point series. The characters just wouldn't tell me enough, so I decided that due to a looming deadline, I better start writing. Which made me a definite panster for a while, until I got stuck. But now I'm back in plotter/tweener mode and moving on.
What can your readers expect from you in the future? Prequel, sequel, novella, etc.
Coming out next spring is the third book in the Logan Point series. It's Livy Reynolds' story. She's the Memphis Police Detective, and she's trying to find out what happened to her cousin Robyn.
And right now I'm working on the fourth Logan Point book. It's about two characters you will meet in A Promise to Protect—Danny Maxwell and Bailey Adams. And I've finally gotten them out of Mexico. You see, there were these bad guys after Bailey and the four-year-old child in her care, and she has to turn to the one person she doesn't want to ask for help—Danny Maxwell, her ex-fiancé. If a one day engagement counts.
Please share one piece of advice for aspiring writers you wish you'd known before you started this writing journey.
Connect with other writers, get in a writing group and learn the craft from authors you have gone before you. When I first started writing and for many years afterward, I had no way of getting these connections. No internet, no way to go to conferences or retreats. I did have Writer's Digest and a couple of writing books, but no one to tell me how to break out of making the same mistakes over and over.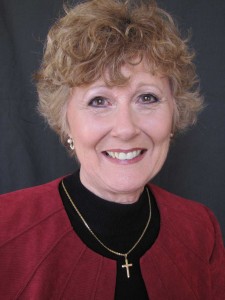 Honoring God through my writing is top priority for this Mississippi Writer. I am a Romantic Suspense writer living in the Deep South. My short-stories have been published in Woman's World and my first book, Shadows of the Past, has won several awards…the 2008 Maggie (Inspirational Category)…1st Place in the 2012 Touched By Love and Daphne du Maurier contests…finaled in the 2012 Genesis…bronzed in the Frasier. I'm also an abstinence/healthy relationship speaker and have spoken to many students…and adults. When I'm not writing or speaking, I throw mud on a wheel and try to make something beautiful.
Readers can connect with Patricia via her website, as well as Facebook and Twitter.
Related Posts
About Author
Heidi
A wife, mother of three active boys, voracious reader and writer of inspirational fiction. Also a huge fan of coffee, dark chocolate and happily ever after. My next novel, The Firefighter's Twins, releases June 2018 from Harlequin Love Inspired. I'm represented by literary agent Jessica Kirkland of Kirkland Media Management.
Comments