Wordless Wednesday: First Day of soccer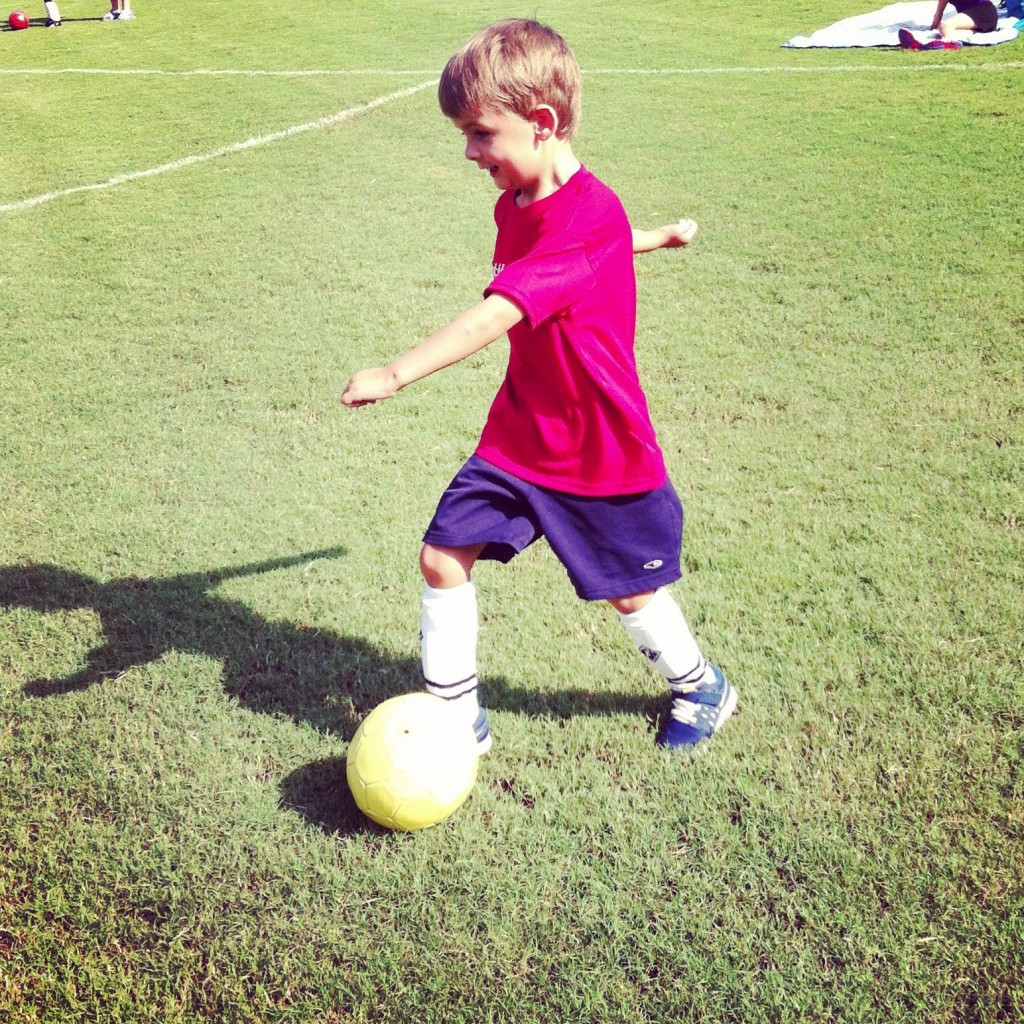 This little fella played soccer for the first time ever last Saturday. It was blazing hot with a side of stifling humidity. I'm surprised they all stayed on the field for more than a few seconds. It didn't seem to dampen his enthusiasm at all. Look at that expression. Priceless.
I'm linking up with 5 Minutes for Mom and their weekly Wordless Wednesday meme. Come on over and share your photos with us.
Related Posts
About Author