After a fantastic week at the beach, it's hard to wade through the laundry, grocery shopping, preschool swim lessons and junk mail. To make life twice as exciting, our older boys started their new school year today. So I'm taking a few minutes and reliving the highlights of our family vacation. There were 103 of us gathered together this year. We sang, feasted, body surfed, celebrated and caught up on one another's lives. It was spectacular.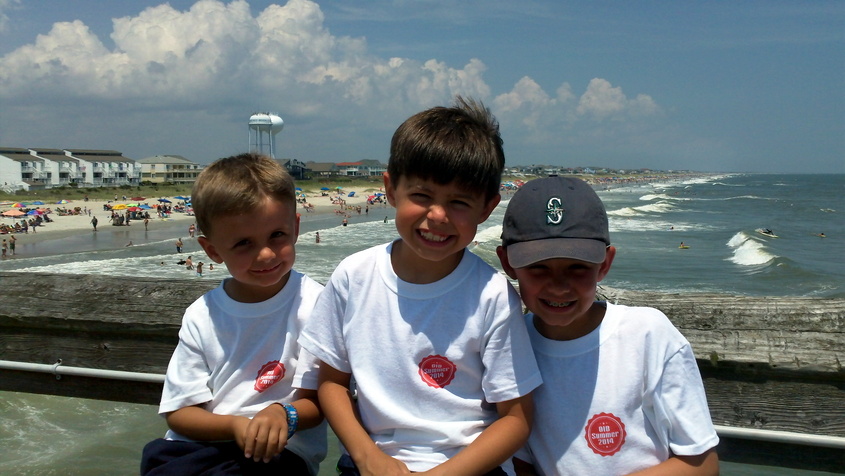 The husband took the boys to the pier every afternoon. This was the view following Hurricane Arthur. I love the day after a storm, it's always so beautiful.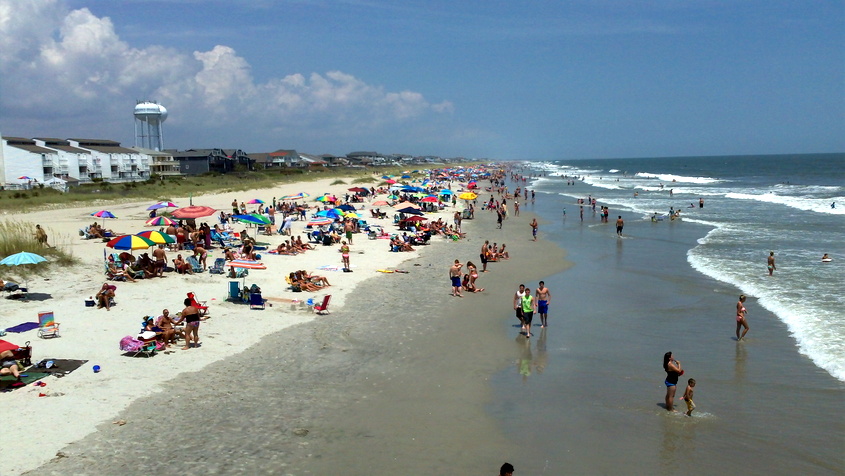 I'm sure some folks think we're crazy going to the beach the week of the Fourth, but we don't know any different. In fact, we've gone back later in the summer and it just isn't the same.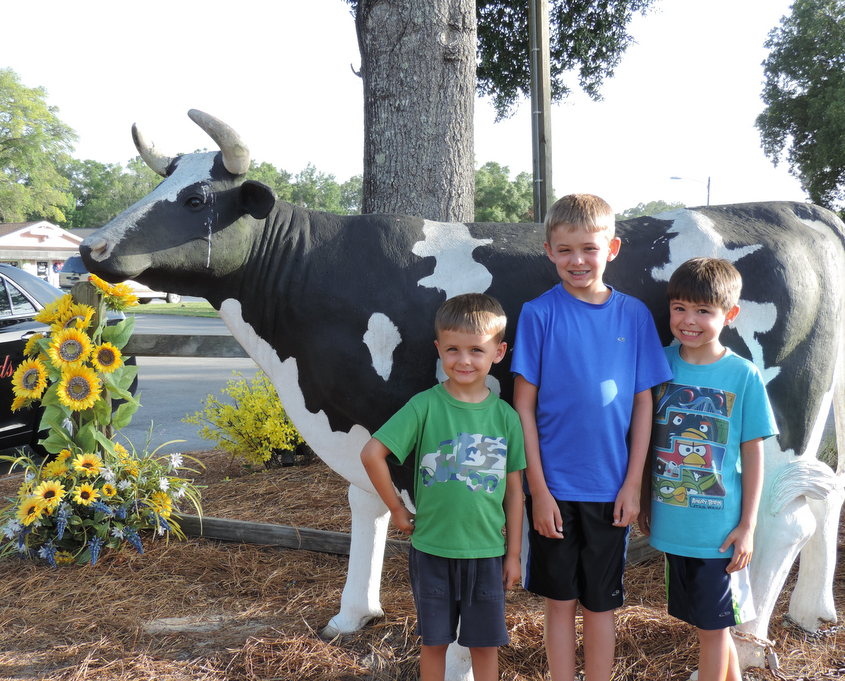 We love, love, love going to Calabash Creamery for ice cream. It is scrumptious. This is the annual photo op in front of the cow. Check out that elbow pose, will you? He kills me.
I'm linking up with Jennifer Peterson for her No Words Needed post. Looks like I had a few words to share, after all. Click over here for more details and share your photos, too.
Related Posts
About Author
Comments