Monday Listicles: Total Randomness
I'm linking up with Northwest Mommy today and sharing ten completely random, unrelated, yet totally awesome photos swirling through my social media stream right now…
1. Only You, Mary Lou!
As a girl growing up in the 80's, I was quite smitten with Mary Lou Retton. I'm not sure why she was at the Golden Globes, but when I saw her picture,  I couldn't help but smile. It took me straight back to 1984, watching the LA games from my humble abode in Alaska. She was such an inspiration.
2. Lisa Leonard's jewelry. I'm loving her 'from the bottom of my heart' necklace.
3. Make some noise, 12th Man! Super excited for the Seahawks, who moved one step closer to the Superbowl.
Photo credit: Seattle Mariners via Instagram
4. January at my alma mater, Whitworth University. I miss Jan Term, where we took one class for one month. Intense, focused, a great experience. Every one in awhile, I even miss the real winter weather. But only for a minute.
5. Only 1 week until I can get my hands on this new release. I heart Sarah Addison Allen's novels.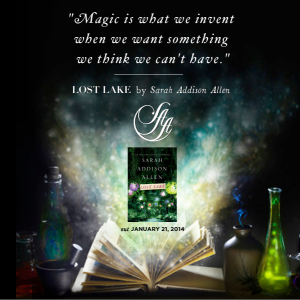 6. Simply adorable. All photo credit goes to Four Seasons RV Rentals via Facebook.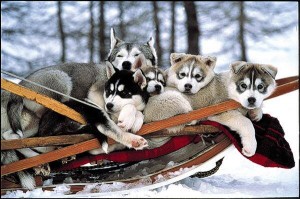 7. Best photo bomb from the Golden Globes. That Jennifer. She's a hoot.
photo credit: um, okay? via Google +
8. It's National Rubber Ducky Day. Who knew?
photo credit: social rugrats via Pinterest
9. This is so me. Trying to let my children learn to do for themselves.
10. We're all battling various viruses this week. I'm thankful for modern medicine to at least reduce the severity and duration of the symptoms. Today I'm singing the praises of Oscillococcinum. Nope, can't pronounce it, but it works.
Join us over at Northwest Mommy for a fun round of random Monday Listicles. You never know who you might meet or what you'll learn.
Related Posts
About Author
Comments