{Almost} Wordless Wednesday: Alaskan Light Show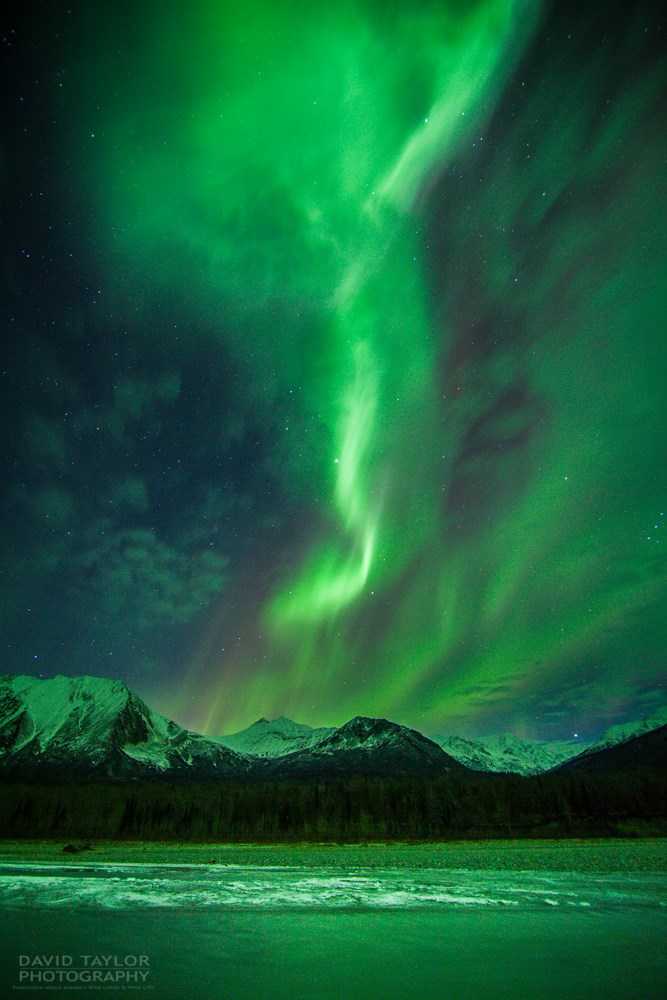 Photo credit: David Taylor Photography via Alaska Magazine
I was sitting at a traffic light this morning behind a  truck that was belching exhaust. The driver had his window open and cigarette smoke wafted toward me. Somehow when those two aromas mix, my brain goes all 1984 and I'm a kid again, standing beside a hockey rink in Alaska, watching a game and wondering why I'm not inside where it's warm …
That got me thinking about what else I miss from the Last Frontier. Not much, really. But I wish my kids could see the Northern Lights. I don't think the Aurora Borealis makes many appearances deep in the heart of Dixie. Through the wonder of social media, I saw this picture posted recently and knew it had to be my (almost) wordless Wednesday shot.
How about you? What sights, sounds or smells sends you straight back to your childhood? 
Linking up with Five Minutes for Mom today and sharing Wordless Wednesday posts. Join us here. 
Related Posts
About Author
Comments