Five Minute Friday: {View}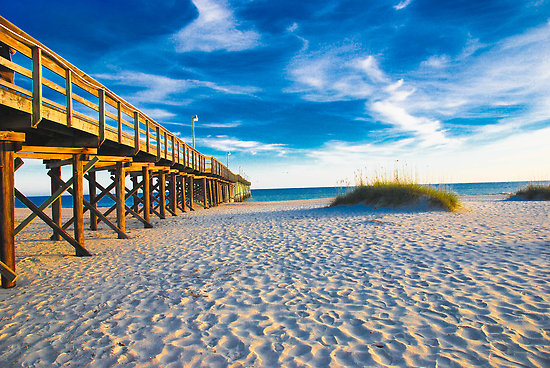 Photo by Tom Piorkowski 
This is not my view today, but how I wish it was.
Summer is just around the corner.
The daydreams come more frequently now; lazy mornings at the beach, digging holes with the boys and building just one more fort with sticks and seaweed.
Grabbing a cousin for an impromptu wave-jumping session. Cheering for our older ones as they venture out just a little further into the surf. That's how I measure our growth now…by the number of minutes we can spend on the beach without somebody crying in despair. It used to be seven minutes. This year we might make it past lunchtime.
As I wash the umpteenth load of laundry, I'm eager for afternoons on the porch in a rocking chair with a good book.
Building that puzzle I never seem to have time for when I'm at home.
Happy weekend, friends. May there be sun and surf in your near future.
I'm linking up with Lisa Jo Baker and Five Minute Friday. Click here to join the fun.
Related Posts
About Author
Comments