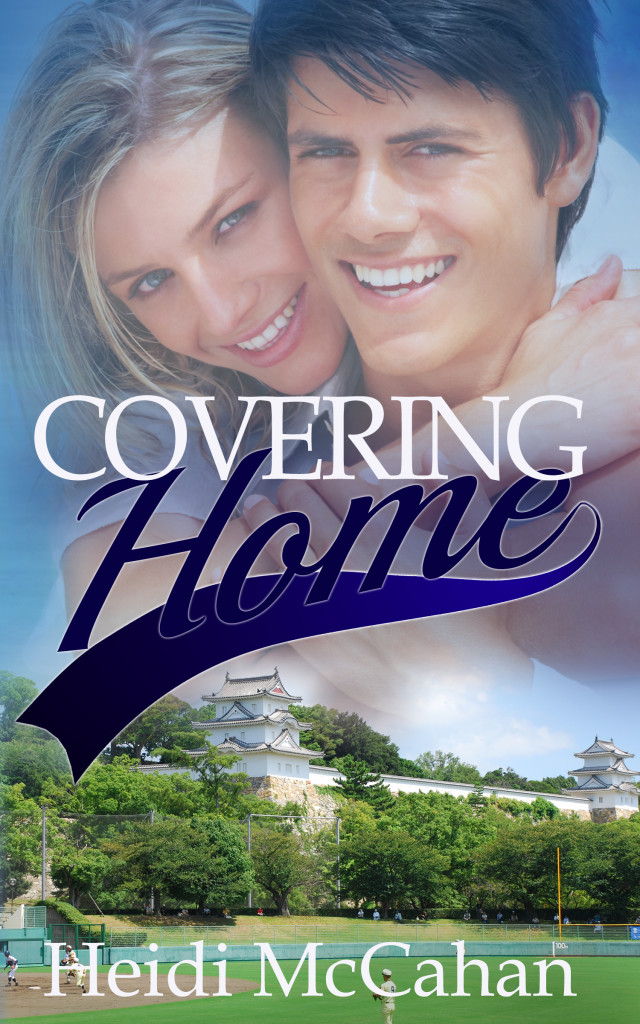 What happens when love finds you where you least expect it?
On assignment in Japan, television personality turned sportscaster Britt Bowen is determined to land an interview with the most reclusive pitcher in baseball and prove she can succeed in a demanding profession. A relationship with a self-absorbed professional athlete is the last thing Britt needs. 
Shunning all media attention, former All-Star pitcher Caleb Scott is focused on rebuilding his career in Japan, far from his past and the horrible tragedy that nearly ruined him. Then he meets Britt, who is everything he vowed to avoid. 
But it doesn't take long before Caleb is battling his attraction toward Britt. While she works to uncover his secrets, she can't deny she's drawn to his wounded soul. At a crossroads, Caleb must decide if he can break free from his past mistakes and give love another chance. And Britt must choose between advancing her career … or falling in love.
Covering Home is going on tour!
A virtual tour, that is. Prism Book Tours has coordinated a fabulous tour, packed with interviews, book excerpts and a grand finale prize pack. Check out the details below:
A themed tour through Prism Book Tours.
We're Launching the BOOK TOUR for
Covering Home
By Heidi McCahan
Can a sportscaster and a professional baseball player be open to unexpected love?
– US Grand Prize: Birchbox 3-month subscription ($30 value) & signed paperback of Covering Home (US Only)
– Gift Card Grand Prize: $20 Gift Card for Amazon/iTunes/B&N (winner's choice) & an ebook of Covering Home (open internationally)
– Ends April 7th
Both the Kindle and paperback versions are available for purchase here.