At last, my new novella More than Words is available exclusively for my author newsletter subscribers. Yippee! Producing a novel as a thank you for my followers has long been a goal of mine. Aubrey and Jake's story was a lot of fun to write and I'm excited to share it with you.
This cover far exceeded my expectations. I chose it long before I ever had a chance to write the story. A shout out to Najla Qamber Designs and 410 Designs for their efforts. I think you'll agree, it's a beauty.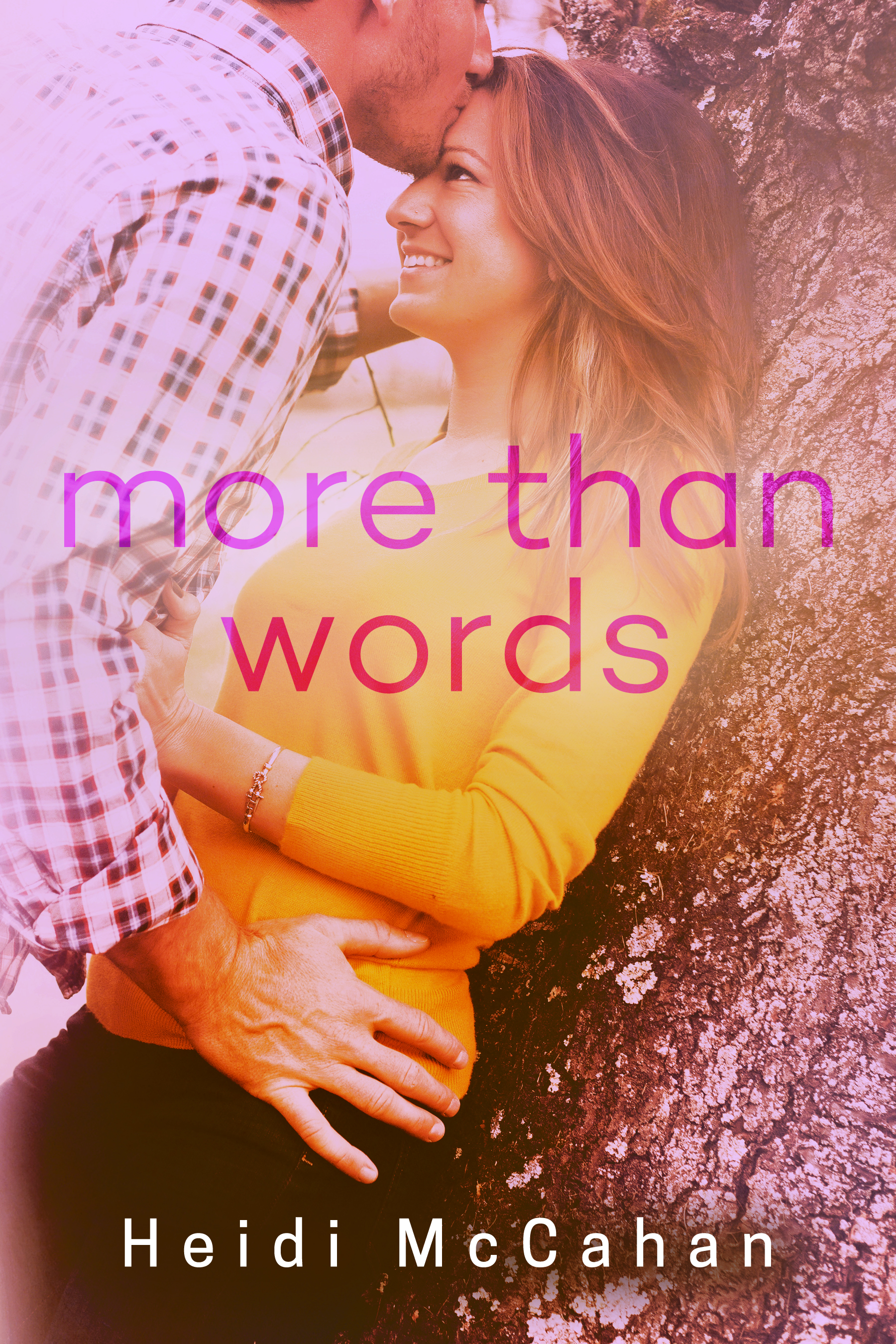 Determined to escape the foolish mistakes in her past, Aubrey Keller moves across the country to start over as a speech pathologist in Astoria, Oregon. She thought she'd run far enough until Jake Womack walks back into her life, and she's reminded of what might have been.
As a straight-laced US Coast Guard helicopter pilot, Jake Womack is driven and focused. His primary mission is avoiding potential disasters and rescuing the lost. But Aubrey's sudden departure three years ago set his heart adrift. 
When Aubrey is tasked with helping Jake's young nephew speak again, Jake believes this is a second chance to restore their relationship. But Aubrey is convinced Jake will never truly love her–not when he finds out the scandalous reason for her goodbye.
Can't get enough of Jake Womack?
Yeah, I know the feeling. Click here for a character spotlight and interview I shared over at Inspy Romance recently.
If you haven't already, please subscribe to my author newsletter using the box in the right sidebar. Once you enter your email address, you'll receive a confirmation message and then a welcome message with access to a folder containing a PDF, epub or mobi file of More than Words.
Thanks for coming along on this creative journey with me. It wouldn't be nearly as fun without you. Happy reading!