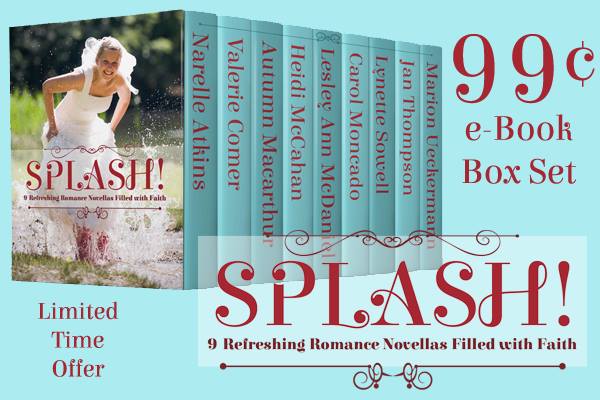 Nine beloved authors of contemporary Christian romance have banded together to offer this limited-time collection of all-new novellas perfect for your summer reading pleasure. Come visit Scotland, Zambia, Australia, Canada, and several American states, including Alaska. You'll love each refreshing contemporary romance as the characters enjoy the water on hot summer days, whether it be in a river, lake, ocean … or a swimming pool!
SPLASH! is rocking the Hot New Release and Contemporary Christian Romance Best-seller lists. You don't want to miss this virtual collection. Visit our Amazon page for more information and purchase your digital copy today.
The authors of Splash! have also released each novella individually. Love Flies In is now available exclusively from Amazon for only 99 cents.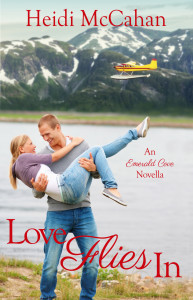 He's a seaplane pilot determined to honor his convictions. She's a kayak guide who mocked his faith for sport. One small lakeside cabin in Alaska can't hold them both.
Fans of my first novel, Unraveled, will enjoy this opportunity to re-visit Emerald Cove, Alaska and catch a glimpse of their favorite characters. I hope you love reading Tisha and Chase's story.