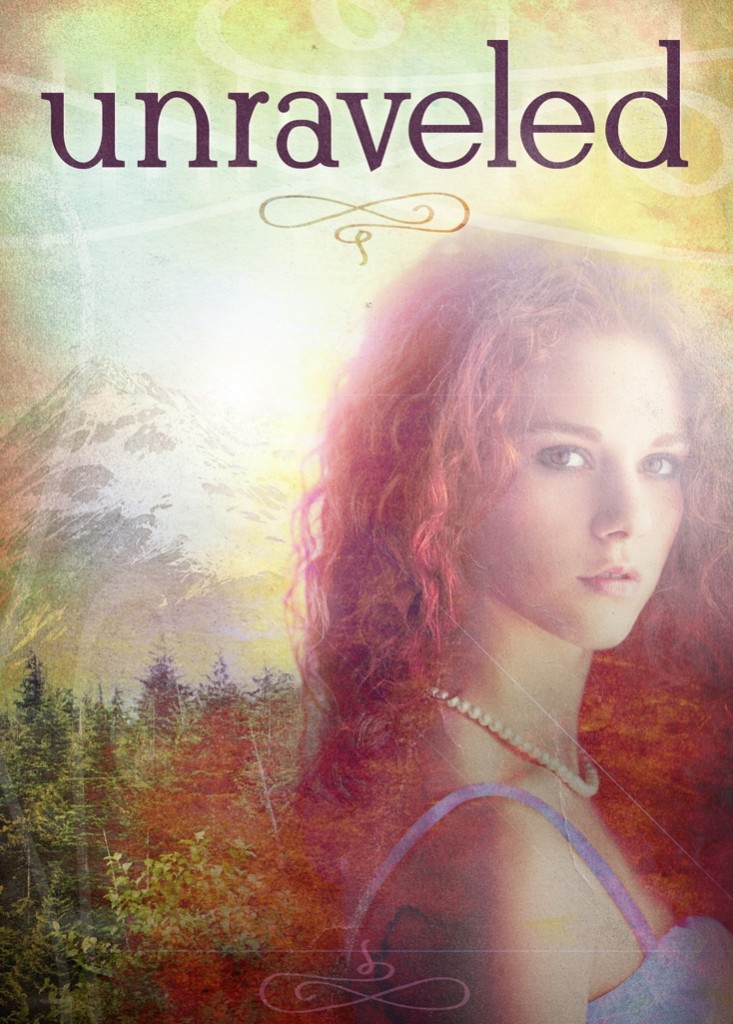 My debut novel, Unraveled, released this spring from Winslet Press. A work of fiction, Unraveled, is the story of my heart, inspired by the people and communities of Southcentral Alaska, where I spent my formative years.
Here's a little blurb to whet your appetite for this inspiring, heartwarming romance about forgiveness and second chances:
Blind-sided by her questionable fiance, Lauren Carter returns to the one place she's been avoiding, the place she used to call home. As she's forced to look into the eyes of her past and even worse, her unraveling future she discovers that running only leaves you out of breath on a dead end street. Will she choose to unveil the secrets that haunt her? Or will she bury them once and for all and embrace a new life so different from the one she once held dear?
Blake Tully, wildly successful and breathtakingly winsome owner of a new rafting business, finds Lauren's unexpected reappearance confusing. As he torments himself with what if's and what should've been's, he can't mistake the feeling that crawls down his spine every time he looks at her. Although she broke his heart once, he longs to give his childhood sweetheart another chance, but can he convince her to stop running away when life gets tough? And can he forgive her when he discovers the reason she's been hiding?
Follow the story of these two shattered hearts as they discover the beauty of grace and forgiveness.
Unraveled is now available in paperback here. Prefer your e-reader? I hear 'ya. Unraveled is also available for your Nook  and your Kindle.
All credit for cover design and the book blurb belongs to Tekeme Studios and Winslet Press. You rock!