Love Flies In is now available exclusively from Amazon for only 99 cents. If  you have a Kindle Unlimited subscription, you can read it for FREE.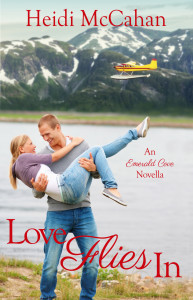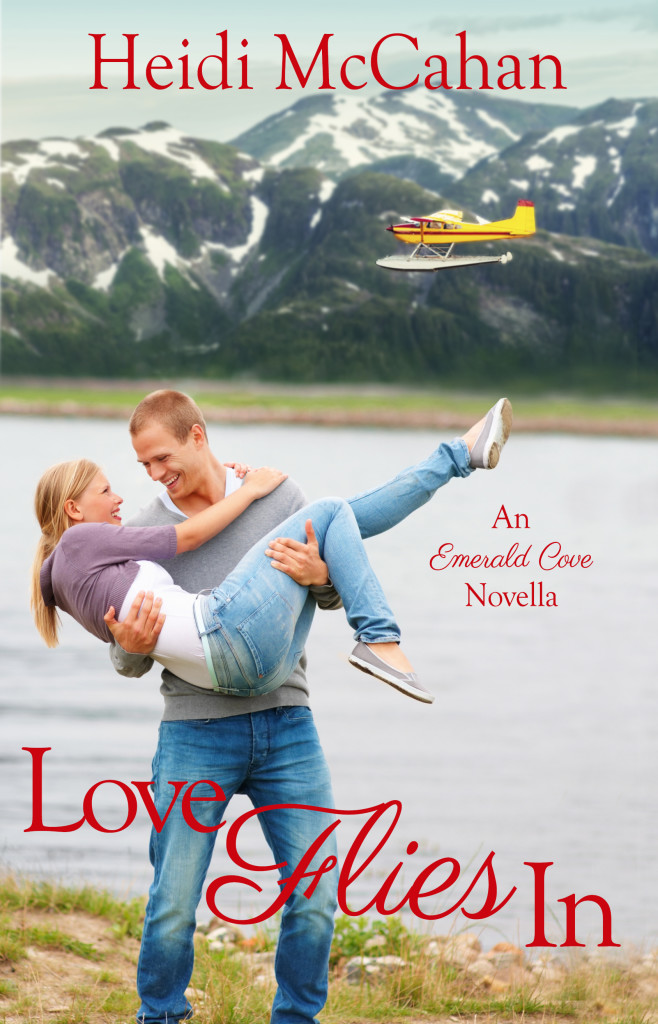 He's a seaplane pilot determined to honor his convictions. She's a kayak guide who mocked his faith for sport. One small lakeside cabin in Alaska can't hold them both.
Fans of my first novel, Unraveled, will enjoy this opportunity to re-visit Emerald Cove, Alaska and catch a glimpse of their favorite characters. I hope you love reading Tisha and Chase's story.