Top Ten Books On My Winter To-Be-Read Pile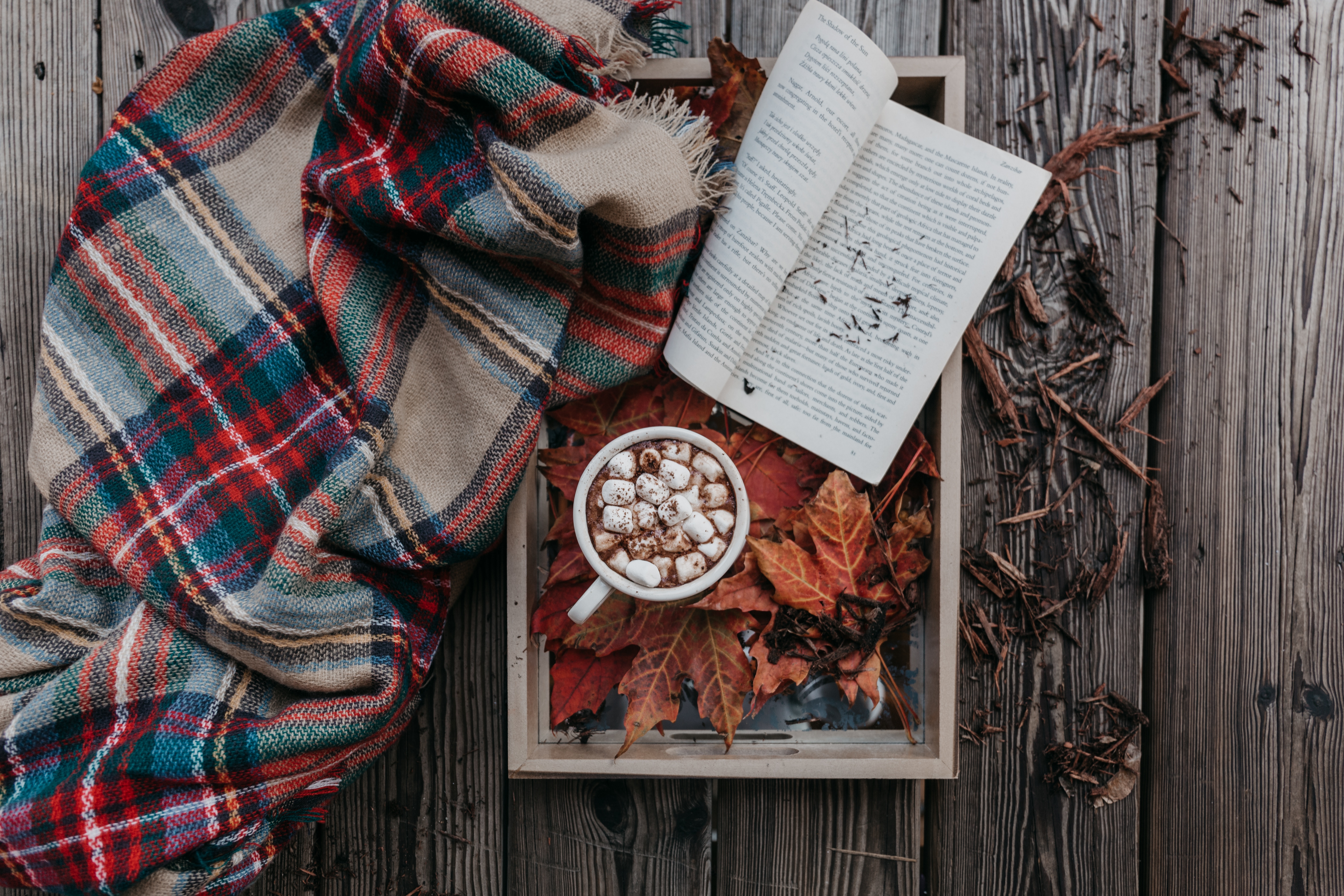 If you can't remember your own website's login details, that's probably a strong indication you haven't blogged in a while. Yikes. Making a list of books I'm super pumped to read always gets me back in the blogging spirit, though.  As usual, my TBR pile is massive and my Kindle fully loaded. I've read 40 books this year and plan to read at least two more before we bid 2017 farewell.
For more awesome and incredibly diverse recommendations, pop over to The Broke and the Bookish.
If you have your own list to share, feel free to join their link-up, as well. Without further delay…
Troubled Waters (Montana Rescue Book 4)
To Be Where You Are: A Mitford Novel
The Girls in the Picture: A Novel
Little Fires Everywhere: A Novel
Sisters First: Stories from Our Wild and Wonderful Life
Happy reading, friends!
Photo credit: Alisa Anton via Unsplash
Related Posts
About Author
Comments