Five Minute Friday: Control
Happy Friday! Today we write, for five minutes–unscripted–on one word. This is a warm and welcoming community, so feel free to jump in and join us. There's a lot of talented writers linking up their blog posts and I'm often moved by what they write. Click here for more details.
Ready…set…go!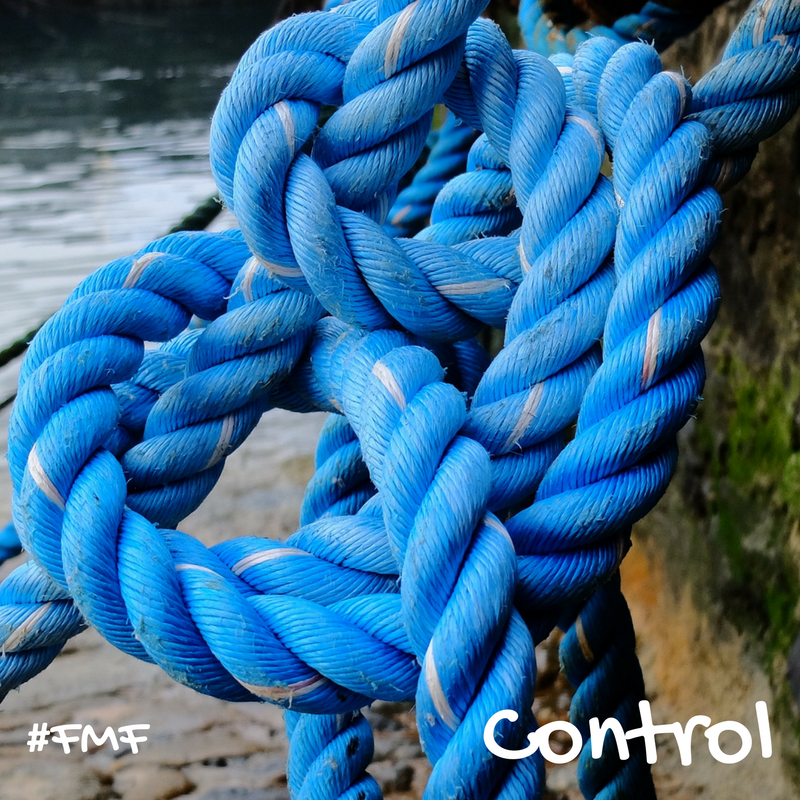 When I saw today's prompt, I laughed. Control. Well of course I'm going to write about that. I'm a control f-r-e-a-k.
Yes, I'm well-aware that control is just an illusion.
Doesn't stop me from wanting it. Craving the illusion that I've got it all figured out. If only God would move and act and do on my timing, everything would be perfect.
Then my stomach's coiled in knots and everything in my life feels like it's coming at me much too fast and I find myself cleaning my house like royalty is coming for dinner. (Does anyone else do that? Clean things they wouldn't normally clean when they feel stressed?)
That's usually when I throw my hands up in the air and whisper a humble prayer. Okay. I got it. I'm not in control. To be perfectly honest, it's also in this moment that I acknowledge it's a good thing I'm not the ruler of the universe.
"For my thoughts are not your thoughts, neither are your ways my ways, declares the LORD." -Isaiah 55:8 (ESV)
Related Posts
About Author
Comments