31 Days of Five Minute Free Writes: Brew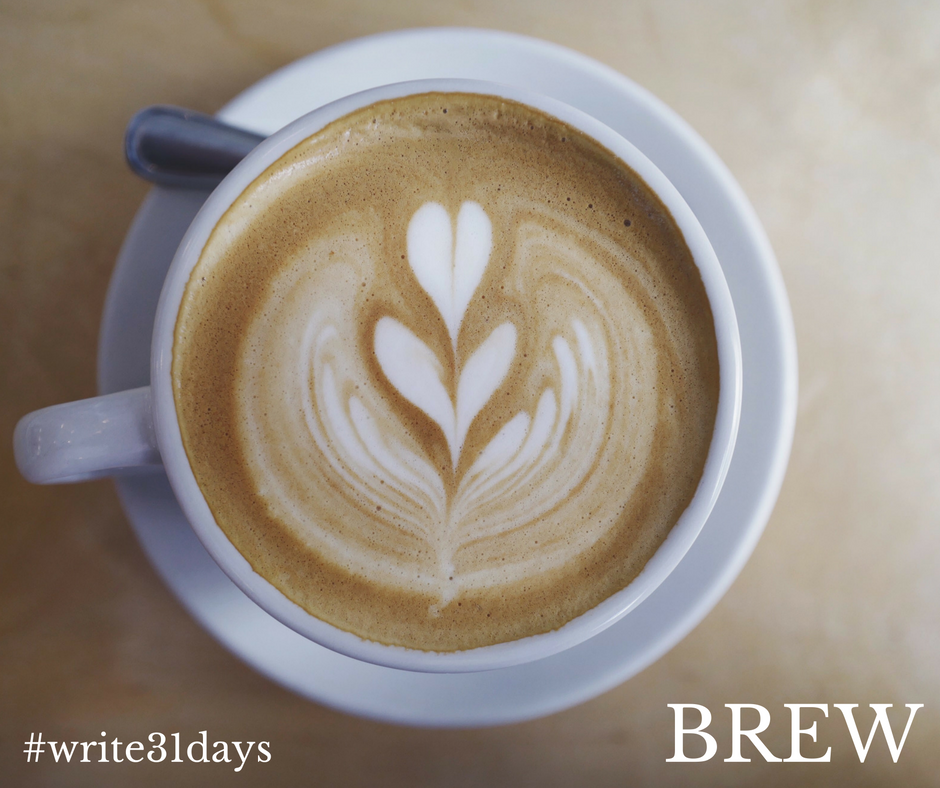 An ode to coffee, my favorite 'brew'.
Coffee, coffee in my cup,
Helps me cope with our new pup.
When my eyelids are heavy and my words are few,
Please bring me more of my favorite brew.
It's amazing all the joy I glean,
From a drink that starts as only a bean.
Perhaps it's a vice, a dreadful addiction,
But one that's essential for writing great fiction.
You're welcome. I'm sure your life is richer for having read that profound work.
In all seriousness, it's not too late to join us for the Write 31 Days challenge. We're only 4 days in and would love to hear your thoughts, ideas, haikus, poems. The link is here and remains open until tomorrow.
Related Posts
About Author
Comments