Character Spotlight: Going Up South's Dylan Conner
My friend, fellow author, and critique partner Janet W. Ferguson recently released the second novel in her Southern Hearts series, Going Up South. I had the privilege of reading an advance copy of this wonderful story. Dylan Conner is the hero of the novel and one of my favorite characters in this series. Character interviews and author insights into the creative process are very enjoyable to read, in my opinion. Perhaps you feel the same. Let's let Janet (and Dylan) tell us more …
When a Character Won't Leave You Alone
Character Spotlight: Dylan Conner
I've never had a character that was so much fun to write—or imagine! Dylan Conner made appearances in my first book Leaving Oxford as an actor (Think Hottest Man Alive) who had a crush on my heroine, Sarah Beth LeClair. He'd pop in wearing ridiculous disguises to visit her, from Aunt Bee to redneck hippie. He was funny and flirty, but had little interest in settling down. He thought maybe he could with Sarah Beth, but her heart was always elsewhere. When that novel ended, I just had to write his story. I had to figure out what made him tick. What a blast it was looking at feisty actor photos. I don't think I ever settled on one in particular, but a mixture of different actors.
Here's a few I looked at…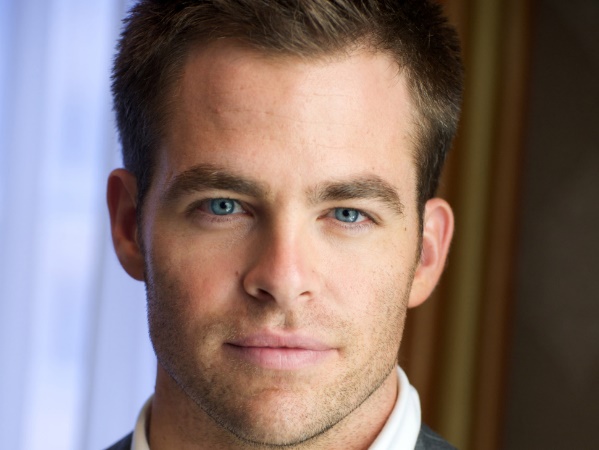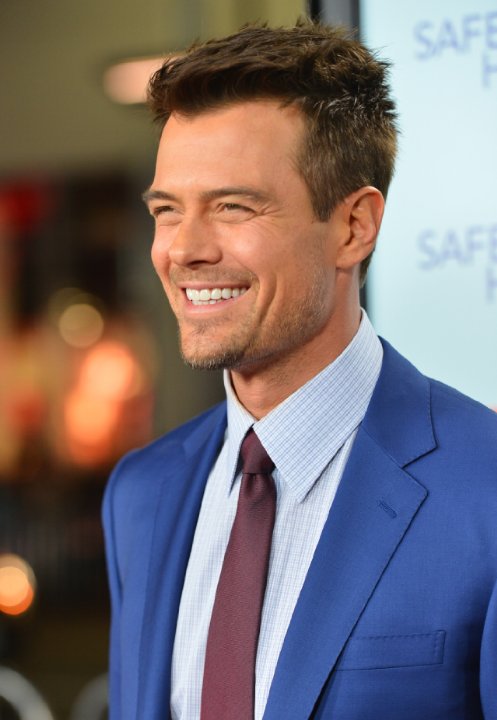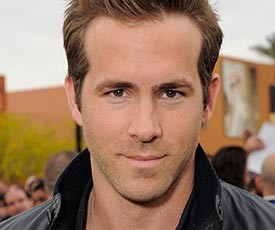 Swoon! Great choices, Janet. Let's hear from Dylan…
Dylan, where are you from?
As an actor, I have a home convenient to L.A. in beautiful Malibu, California, but I grew up in the mountain town of Boone, North Carolina. I loved the mountains, but not the small town gossip. Malibu has the mountains and the gorgeous view of the pacific, so I have the best of both worlds. Okay, there's gossip in L.A., too, but I have to work in the place.
Who is the most influential person in your life?
 I'd have to say my mother. She was my rock. And honestly, I probably sent her to her knees a few times. (Sorry, Mom) My father was a non-entity. Once he went to jail, we changed our names and washed our hands of the man, so she was all I had.
How did you end up becoming an actor?
 I was an only child in the mountains of a small town, so I played pretend to entertain myself pretty often. I thought I might do well acting. It seemed like a fun choice, so I worked my way through the University of North Carolina and then moved out to L.A., taking odd jobs behind the scenes. I had a lucky break with my first film, but that's the way life works in Hollywood. Timing.
Did you see yourself settling down and having a family someday?
No. Never saw that one coming, but you'll have to read the book. (Wink, wink)
Describe your ideal dream date? (Events and location, characteristics of the person with you, etc.)
A woman who's real, doesn't play games, and is confident about being her own person. There are plenty of women available who aren't quite what they seem. As far as locale, I've seen most of the world, so just give me some good food and conversation. Oh, and if I'm in the South, some AC.
As an actor, I'm sure you've traveled the world both filming and promoting your work. Name one place you've visited that changed your life and why?
I have been all over the world. Loved scenery in New Zealand, the food in Italy, the people of Honduras, but the town that changed my life? Oxford, Mississippi.
Any regrets?
I've made plenty of mistakes including movies with language and scenes I'm not proud of. Choices with women… I think I'll leave it at that.
Please tell the audience something you're proud of.
I've always tried to take care of my mother. She loved Victorian houses, so I had a replica of one of her favorite homes built on a mountain in Boone, North Carolina where she lives. Yes, I'm a proud momma's boy.
What's the best gift you've ever received?
The unexpected gift of a son is my greatest gift, though the way that came about wasn't ideal.
If you had a superpower, what would it be?
Oh wow. I love playing super hero. Flying like Super Man. How cool would that be? I jumped off a few things as a boy hoping it would work out that I was Super Man's secret son. Still have a few scars.
Which songs are on your playlist right now?
Everything from show tunes, old hymns, to alternative rock. Can't nail me down to one kind of music. Just call me the music man!
If you're bummed, who or what cheers you up?
It used to be a night on the town, but really that didn't solve anything. Now I'd say, I walk in the great outdoors. I pray now, too. Go figure.
Coffee, tea, soda or energy drink?
All of the above. Cheers!
Thank you, Dylan. Great answers. I'm sure fans of this series will enjoy learning more about you.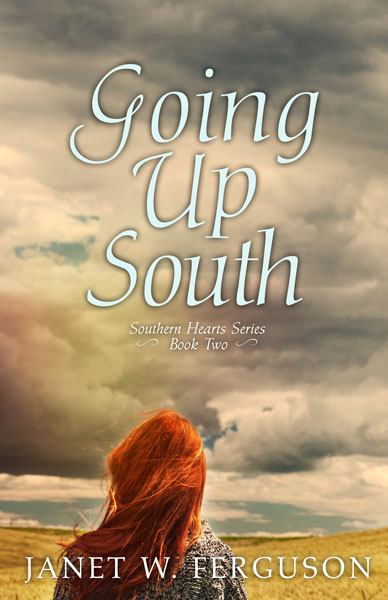 Back Cover Blurb:
 No one told him he had a son.
Actor Dylan Conner is furious. Not only has he been left out of the child's life, the baby boy has been given another man's last name. Determined to be a better father than the sorry guy who'd left him and his mother, Dylan fights to ensure a significant place in his son's life. Unfortunately, his bad-boy reputation overshadows his good intentions. Only one woman in this small town sees beyond his Hollywood image. And he's falling for her. Too bad she's the custody mediator.
After her scandalous divorce in the small town of Oxford, Mississippi, attorney Cassie Brooks has no intentions of practicing law again. The humiliating experience left a bitter taste for love, marriage, and her profession.
Now friends need Cassie's help in  a custody negotiation, and her role demands she remain objective. She never expected to be drawn to Dylan Conner–the actor who everyone warns is bad news. Not only is the mediation at stake, but so is her heart.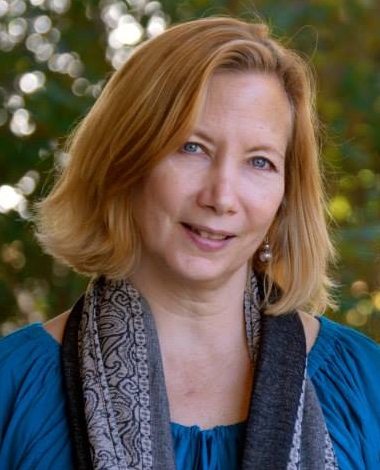 Janet W. Ferguson grew up in Mississippi and received a degree in Banking and Finance from the University of Mississippi. She has served her church as a children's minister and a youth volunteer. An avid reader, she worked as a librarian at a large public high school. Janet and her husband have two grown children, one really smart dog, and a few cats that allow them to share the space.
Janet is active on social media and loves to connect with her readers via her website, Facebook, Twitter, or Pinterest.
Going Up South is available at Amazon, Barnes and Noble and iBooks.
Happy reading, friends!
Related Posts
About Author
Comments