The Ten on Tuesdays: Inquiring Minds Want to Know
By far the most frequent question I receive from readers is, "Where do your ideas come from?"
The follow-up question is generally something about how I gather the details to describe the settings in my novels. The short answer is that I subscribe to the 'write what you know' philosophy. Initially I wasn't quite brave enough to tackle a setting I know nothing about or couldn't comfortably research by surfing the web of internet goodness. I'm starting to branch out a little bit and write about professions or settings that intrigue me or I have less experience with.
I read the Broke and the Bookish blog and today's Top Ten Tuesday post prompt is about sharing our favorite or most-frequented websites. Due to my writing goals and slight social media obsession, there isn't a whole lot of frivolous website-visiting going on these days. But I do rely heavily on blog posts, newspaper and magazine article archives, and royalty-free stock photo image sites for information and inspiration.
Currently I'm working on a novella called More Than Words. It features a Coast Guard helicopter pilot and a speech pathologist who meet up again in Astoria, Oregon after dating briefly in college. Just for fun, I've included a picture of a Coast Guard helicopter. I believe it is quite similar to the one flown by Jake, the hero of More Than Words. While I have dear friends in the Coast Guard who are very helpful when it comes to working out the finer details of life as a young officer, I've still done a fair amount of research to get a better understanding of what daily life is like for these aviators.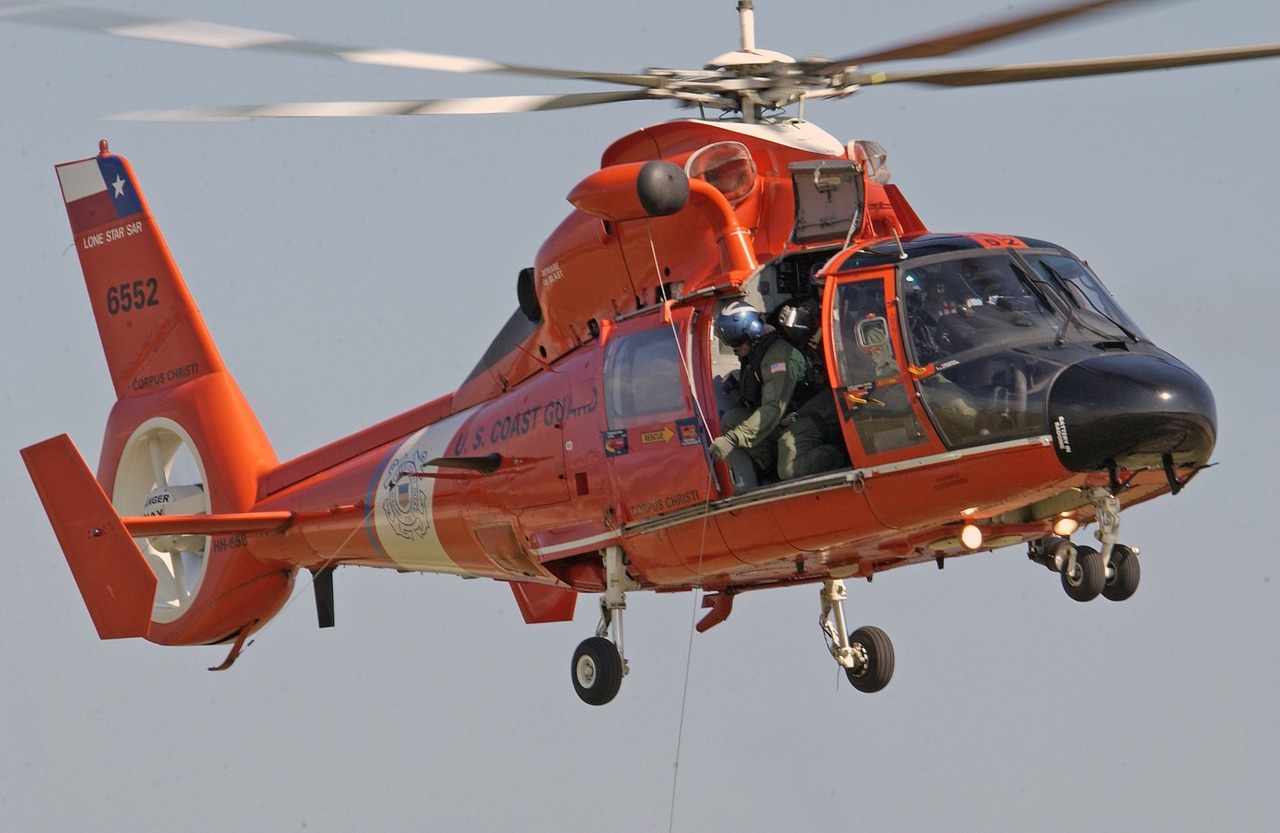 My favorite and most informative blog posts regarding Coast Guard helicopter pilots and the role of search and rescue are:
"A Day in the Life of U.S. Coast Guard Air Station Sitka" by LT Adam Merrill. Click here for an interesting perspective on the demands of a busy search-and-rescue air station in a challenging environment.
"Day in the life: Amanda Harris, Helicopter Pilot" by Erica Murphy. A unique perspective from one of the Coast Guard's female aviators.
I haven't watched recently, but I did enjoy the first season of The Weather Channel's Coast Guard Alaska on TV. Episodes might still be available on Hulu if you're interested.
I know less about speech pathology than I do about the Coast Guard. A child in More Than Words (who is also the hero's nephew) has decided to stop speaking. He requires professional therapy from the heroine of the story. This aspect of the plot was inspired by two stories I read regarding selective mutism. Incorporating a child into my cast of characters is a lot of fun for me, but one that doesn't speak is a bit of a stretch for my writing muscles.
I've noticed fans of clean romance tend to gravitate toward novels with small towns and close-knit communities so I try to incorporate a festival or a community event unique to the novella or novel's setting when possible. Astoria has an annual regatta days that I can't wait to incorporate into the plot.
My final favorite websites for inspiration and encouragement in the writing life are:
There you have it. A peek behind the curtain at the making of a novella. Would you like to see the cover of More Than Words? 
I thought so.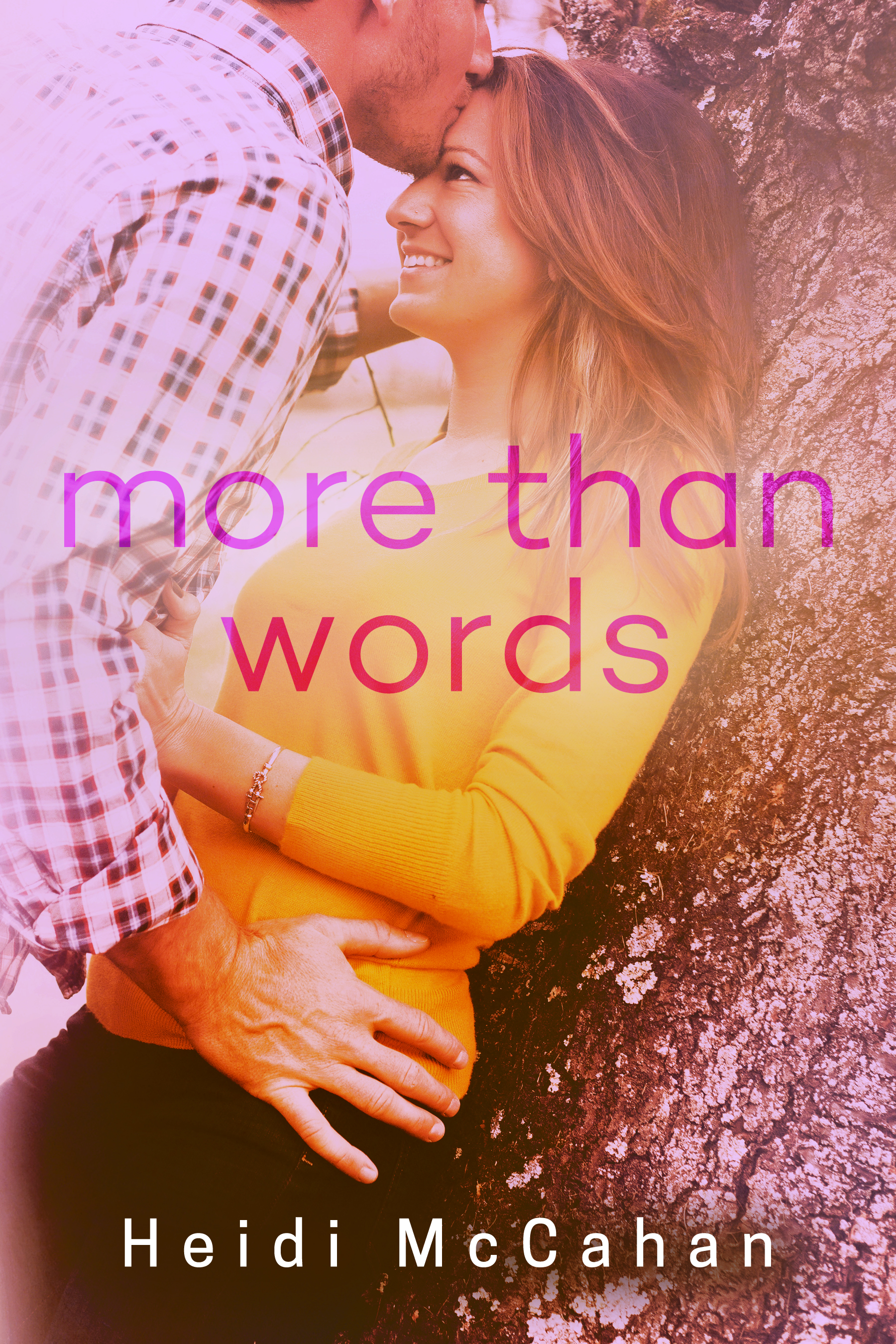 Totes adorbs, right?
You can't read it yet. Mostly because I haven't finished writing it. Good news, though. Newsletter subscribers get to read it first and read it for free as soon as it's ready. So make sure you subscribe to my quarterly-ish newsletter and watch for an announcement about More Than Words later this summer. There's a clever little box for that on the right-hand sidebar of my website. I won't spam you, sell your address, or anything unsavory. Only the good stuff: like a free novella coming soon and other exclusive benefits. Currently, a subscriber receives the first chapter of a yet-to-be-published novel once you opt-in.
Thanks for stopping by. I'm super grateful for you, dear reader. This gig wouldn't be much fun without you.
helicopter image credit: Pixabay
ebook cover design: Najla qamber designs
Related Posts
About Author