Five Minute Friday: Are you Surprise Averse?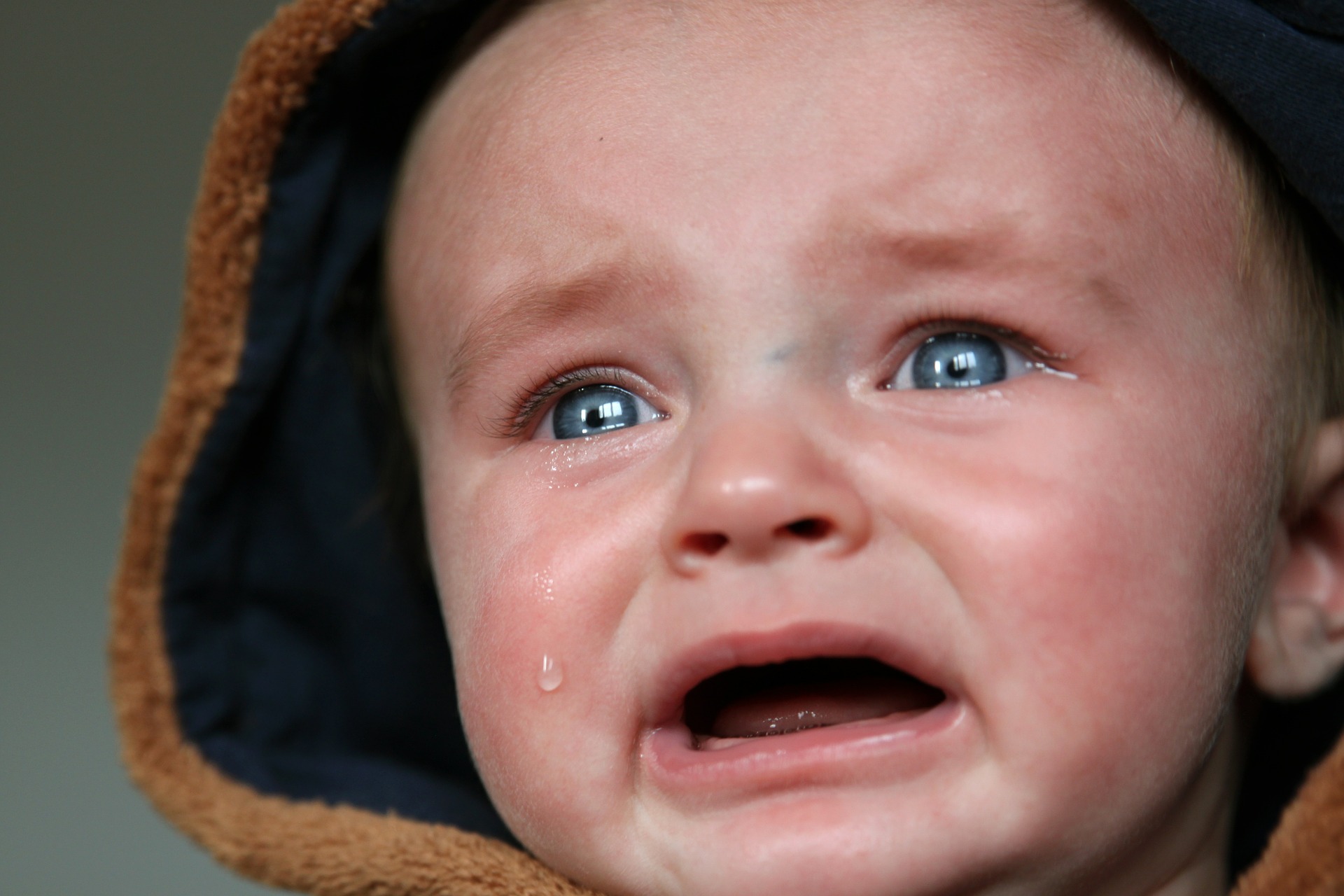 Yep. This pretty much sums up how I feel about surprises.
Maybe it's the time change that started my week off on a rough note and seemingly made my people cranky and more prone to petty arguments, or perhaps it's the pollen infiltrating our lives and filling our heads with goo that has me viewing today's writing prompt in a negative light. All week I'd planned to jump back into the Five Minute Friday gig. When I saw the word 'surprise', my immediate thought was, "Man, I hate those."
Webster calls it differently, but I define a surprise as a rude interruption of my well-ordered plans that wields the potential to drive me to tears in an instant. Hmmm. Control freak much?
I can't write a negative post like that on a beautiful Friday afternoon, with spring blooming in every direction outside my windows. It just seems wrong. There's two sides to this surprise thing, right?
An unexpected gift in the mail from a friend who somehow knew encouragement was needed
A deposit in the bank both unearned and undeserved but someone graciously bestowed it, anyway
Unconditional love from our children (I'm always surprised by how quickly they forgive and move on)
Beautiful sunsets and signs of a new season exploding everywhere
A well-written novel from a favorite author with an unexpected plot twist
These are just a few ways I was pleasantly surprised this week. It is hard sometimes living in a fallen, broken world. Our much coveted smooth sailing is often threatened by surprising turn of events. Thankfully we are children of the King, who surprises us again and again with the gift of his unmerited favor.
How about you? How do you feel about surprises? There's a fabulous community of writers gathered here, sharing their thoughts on 'surprise'. Click on over and join the fun. Happy Friday!
photo credit: Tania VdB via Pixabay.com
Related Posts
About Author
Comments