The Ten on Tuesdays: Top Ten Books I Read in 2015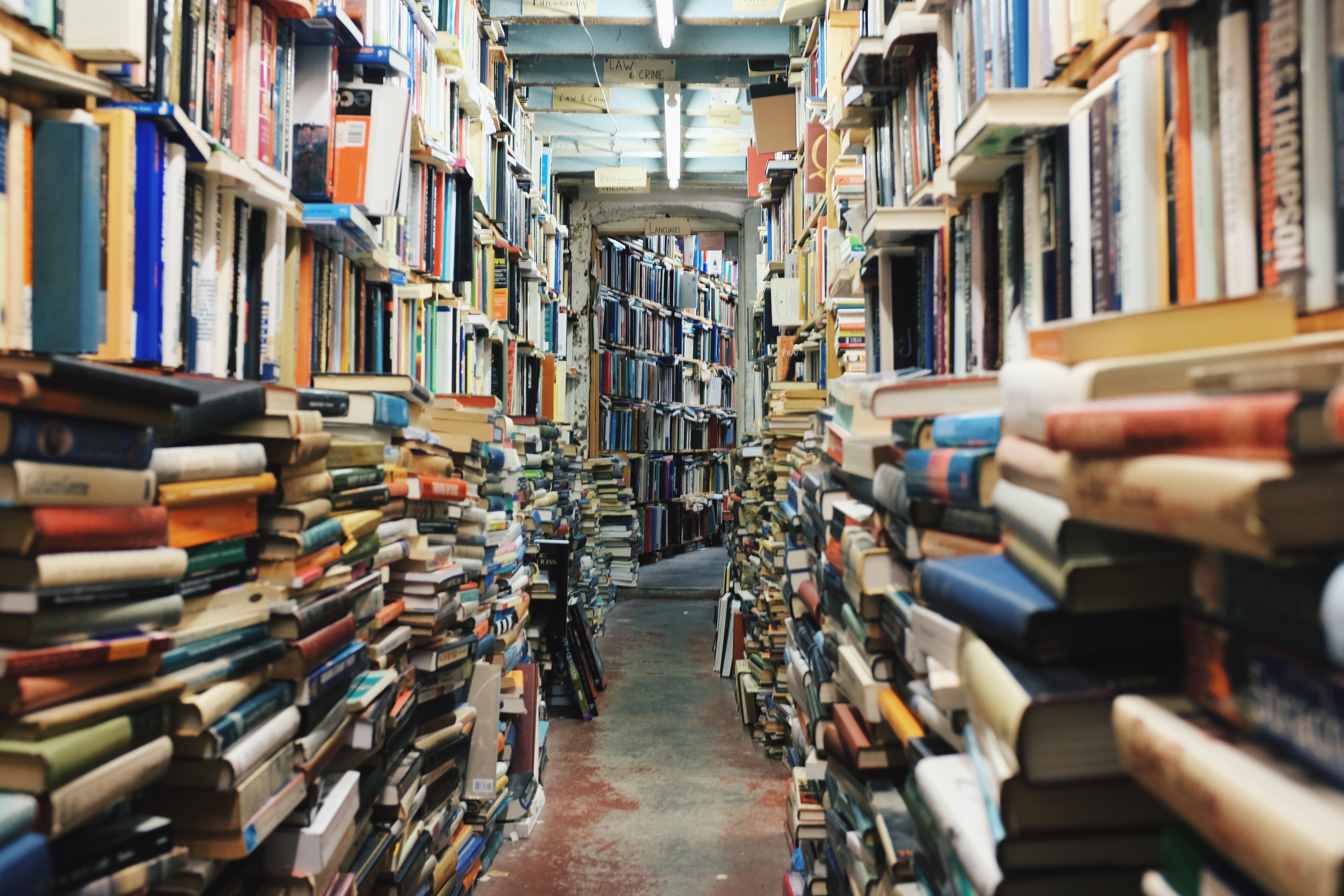 "It's the most wonderful time of the year…"
As we hit the home stretch of 2015, bookworms everywhere are proclaiming their "best reads" for this year. I love reading as many lists as possible. So many fabulous books out there, I can hardly stand it. The ladies over at The Broke and the Bookish are hosting a link-up with a gazillion 'best of 2015' posts, so if you're looking for suggestions to add to your To Be Read pile, that's the place to go.
Here is my list of the best books I read in 2015 (in no particular order):
Thank you for checking out my list. If you'd like to join the fun, the link-up is still open. All the details here. Happy reading, friends.
Photo credit: Glen Nobel via Unsplash
Related Posts
About Author
Comments