Almost Wordless Wednesday: Writing Scared
Have you all heard of or do you follow Unsplash? Another writer on Twitter mentioned a list of resources for free stock photos and Unsplash topped their list. Then I saw more of their work posted on Instagram and I am quite smitten. They do indeed offer royalty free stock photo images and allow you to do whatever you want with them. I'm always on the lookout for striking images to pair with a quote for social media posts so this is a great find for me. Maybe you just enjoy seeing the work of talented photographers in your social media feed, which is also the case for me. The folks at Unsplash release ten new images every ten days so watch for those updates. Here's an image that really speaks to me as a writer and I couldn't resist adding one of my favorite writing quotes. A manuscript is due tomorrow and I'm having a little trouble mustering up the courage to release my book baby into the editor's inbox. I'm also procrastinating.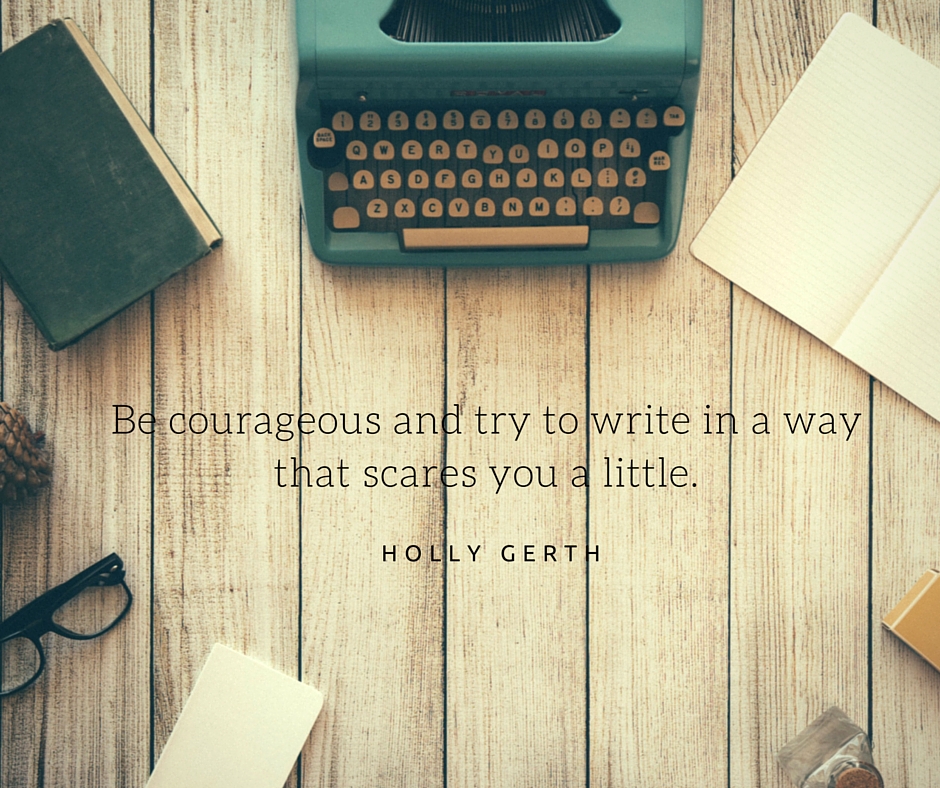 Back to work I go. After a quick broadcast on Periscope where I talk about how much I write scared, procrastinate too much, and long for courage.
Photo credit: Unsplash (Dustin Lee)
Related Posts
About Author