A Weekend at the Lake + Other Deep Thoughts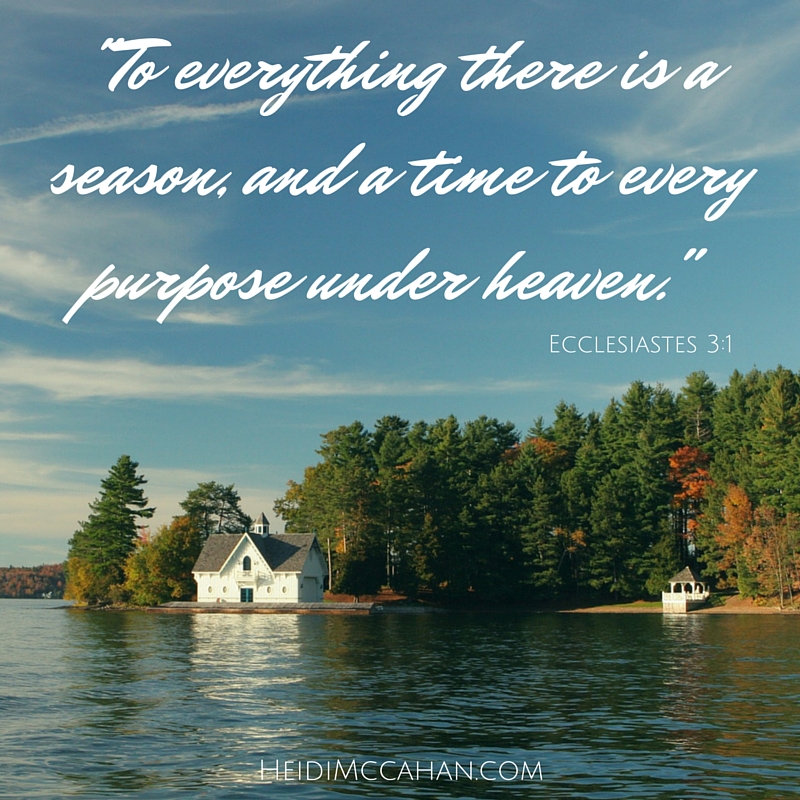 We spent the weekend wringing every last drop out of summer with my husband's two best friends from college and our combined posse of seven children. Our hosts were gracious enough to take us to another family member's lakefront property. The kids (and some of the grown-ups) enjoyed boat rides, wave runners, paddle boards, kayaks … not to mention good conversation, an amazing view, and tons of salty-crunchy snacks.
Driving home last night, I kept thinking about how soothing life at the lake felt. In the interest of full disclosure, let me say that I'm ridiculously hydrophobic. I'm pretty content to watch from the safety of the dock and sip my Diet Coke. And guess what? There was plenty of time for that, because apparently that level of activity, the adventures, fresh air and wide open space diffuses the sibling warfare by about 60000%. Okay, we did still break up a couple of fights, but seriously. It was fun. Peaceful. I admitted to the hubby that I might have experienced a taste of his dream of owning a boat someday. And I'm even putting it in writing. Call me crazy. Bless him, he didn't pump the air with his fist or shout, "I told you so!"
In the midst of all of our catching up with our forever friends (I can't call them 'old' friends anymore because that's just not funny), I was struck by how much our conversations have changed. We're in the thick of child wrangling, yet comparing notes on aging parents. We lament the state of public education while passionately digging in and volunteering to make our schools the best we can for our kiddos. Our exhaustion is no longer a result of sleepless nights with fussy infants and meeting the physical needs of little ones, but more about wrestling with the tricky parts of shepherding our precious offspring into the next season.
I'm fairly confident we won't have a lake house anytime soon. Owning a boat or a couple of wave runners is still a long-term goal. My current season involves lots of laundry, extensive carpool lines, and supervising marathon homework sessions. By five o'clock this afternoon, I can guarantee I'll be wishing we were all back at the lake. But I'm learning (s-l-o-w-l-y) to recognize that this is a season. And I'm grateful for a respite from the ordinary in the form of a weekend at the lake.
Related Posts
About Author