Happy Birthday to Splash! + a Facebook Party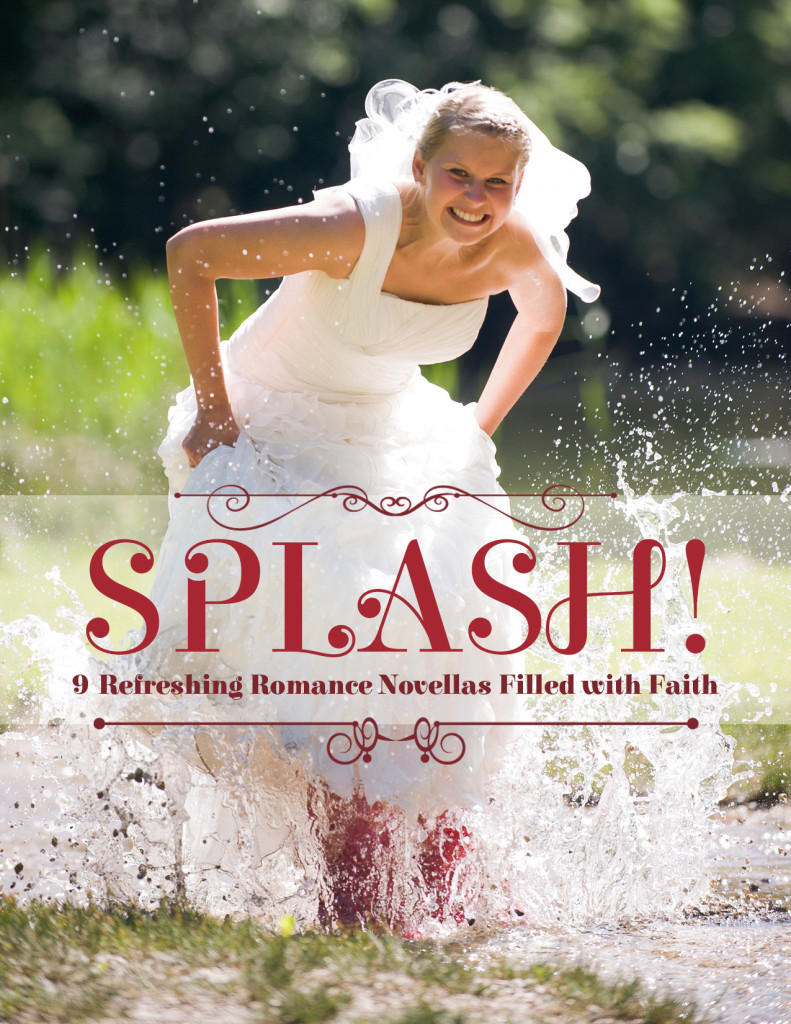 Splash! hits the virtual shelves today … wahoo! My novella, Love Flies In, is one of 9 refreshing romances included in this set. I can't even begin to tell you how excited we are to share these original stories with all of you.
This opportunity is a real blessing for me on so many levels. I'm grateful for the nudge it gave me to write a novella as a follow-up to my first novel. The experience has taught me so much about the process of producing a boxed set, an invaluable lesson in the current publishing marketplace. I've also connected with authors and readers I might not have crossed paths with otherwise. From this author's perspective, it's a fabulous ride so far.
We're celebrating the official release with a Facebook party today, June 23rd from 5 to 7pm Eastern time. We'll chat about our individual novellas, the writing process and give away free e-Books, of course. Please stop by and say hello.
There will be numerous blog posts in the coming weeks, but I'd like to share one author's link here. Narelle Atkins has posted several author interviews in the days leading up to our official release. It's a great way to learn more about each story, the author and catch a glimpse of some amazing photographs of the unique settings featured in these stories.
If you haven't purchased Splash! already, it's available for your Kindle here as well as other online eBook retailers.
Happy reading, friends!
Related Posts
About Author
Comments