Blogging A to Z: E is for Every…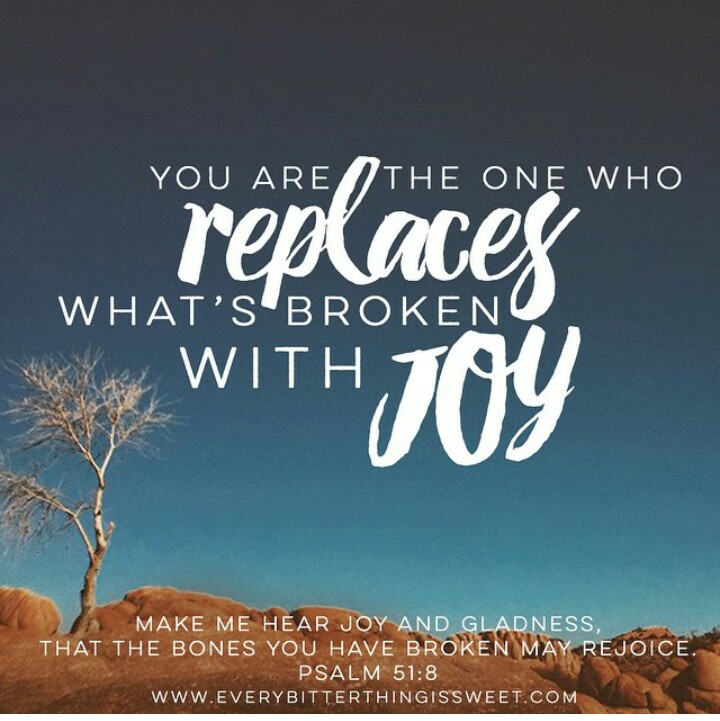 Photo credit: Sara Hagerty
I'm a visual person. Social media is like one big giant playground to me … sometimes to my detriment. If only the one with the most Pins wins, right? Instagram is probably my favorite platform, because it's the least overwhelming. There are some incredibly talented people on this planet, wandering around, snapping cool pics and sharing them with the world. I love that.
A few months back, I saw the most amazing book cover.
Impressive, yes?
I downloaded this one immediately. Then I started following the author on Instagram. Whoa. I'm consistently blessed by her posts and the accompanying verses. I'm sharing them today with the hope that Sara's story and her faith walk will impact your life, as well.
Thanks for stopping by.
Related Posts
About Author