Teaser Tuesday: Covering Home On Tour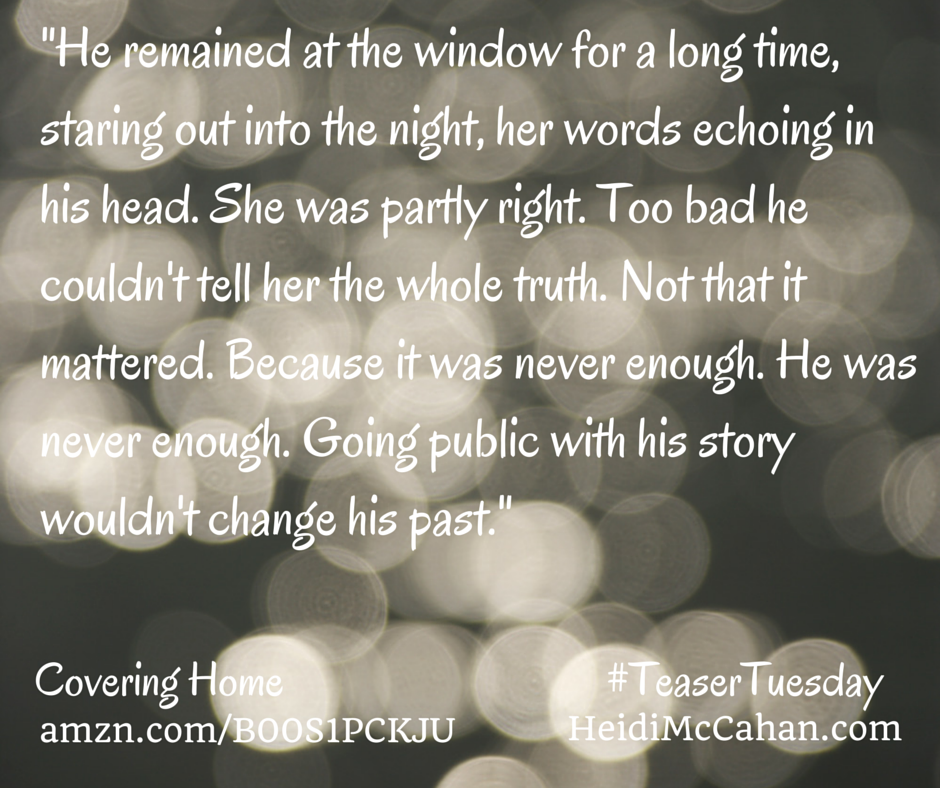 I'm excited to announce that Covering Home is going on tour. Virtual tour, that is. Woot!
I'm teaming up with the wonderful ladies at Prism Book Tours for two weeks of exclusive content, featuring excerpts from the novel, character interviews, reader reviews and more! There are grand prizes for both international and US entrants, so stay tuned for more details about how you can enter.
Check out this banner they've created for promoting the tour. Isn't it amazing? I'm so stinkin' excited. If you're a blogger and book reviewer interested in joining the tour, please click here for more information. See you on tour!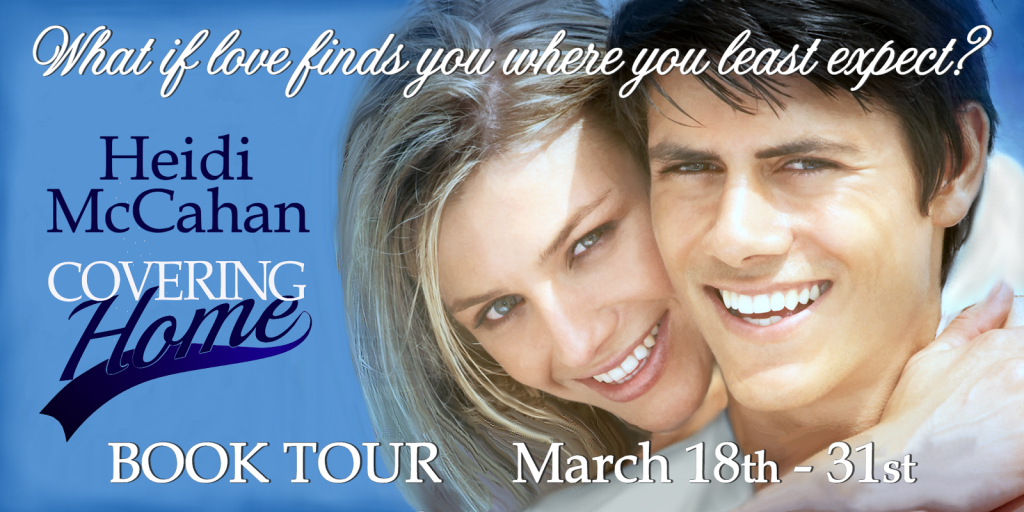 Related Posts
About Author