Happy Book Birthday, Covering Home!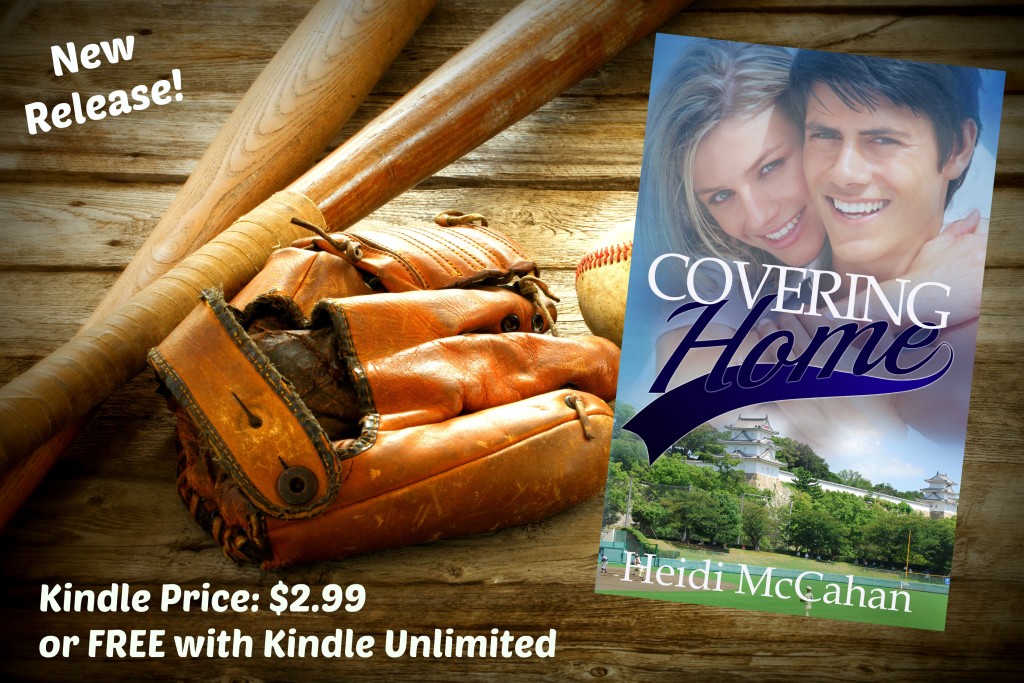 My second novel, Covering Home, officially releases today. Woot! Woot! I'm very proud of this book. It was quite fun to write and just looking at the cover makes me smile. Indie Cover Design captured the mood of this inspirational romance so well. I'm excited to share Britt and Caleb's story with all of you. Early reviewers have praised the character development and described the novel as a "relaxed, carefree escape".
Covering Home is available exclusively at Amazon. If you'd like to purchase the paperback or Kindle version, you may click here. Kindle Unlimited subscribers can enjoy this light-hearted read for free.
I'm celebrating the launch of Covering Home with a giveaway. One winner will receive a $30 gift card to Birchbox, a fabulous online cosmetics store. If you've never experienced the joy that is a Birchbox subscription, now's your chance to see what everyone is talking about. I LOVE the samples and eagerly await the arrival of Birchbox in the mail every month.  Of course, the winner will also receive a Kindle edition of Covering Home.
The contest begins February 10th, 2015 and closes February 20th, 2015. US residents only, please. Void where prohibited. See specific entry requirements within the Rafflecopter widget posted below. Helping spread the word about the book's release via social media is the best way to help an indie author, so thank you in advance for sharing my big news.
Happy reading, friends!
a Rafflecopter giveaway

Related Posts
About Author
Comments