Discovering My Novel's Theme: Let's Talk About Restoration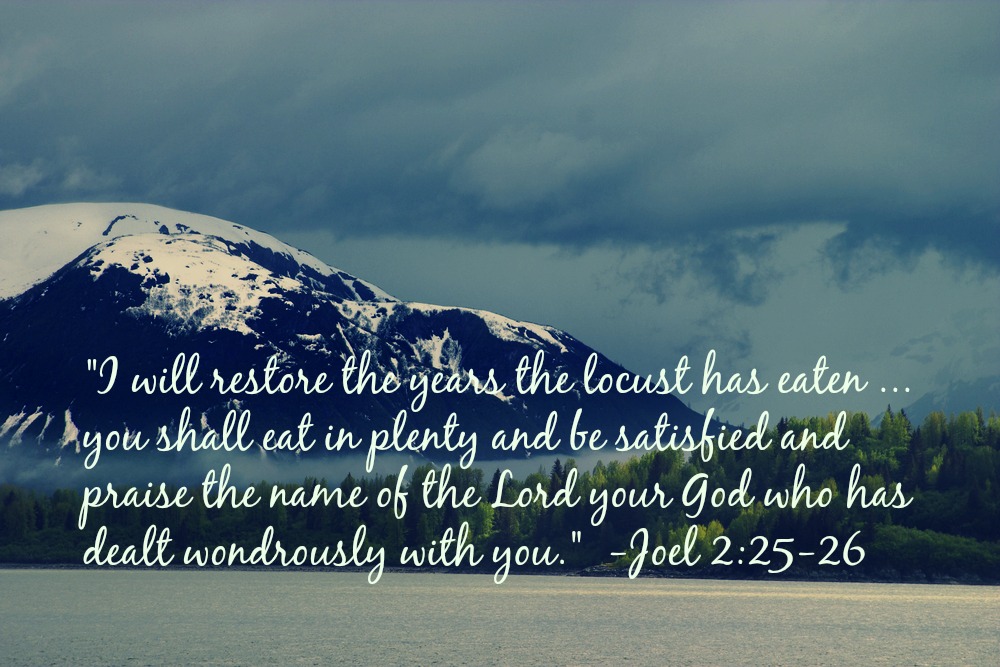 "Who is that on the cover?"
"Is anything in this novel based on true events?"
These are just two of the many questions I've fielded in my first year as an author. I love to talk about my writing, what's on the horizon, how a cover is designed, etc. Of course I'm thrilled people want to discuss my work. When someone is excited about writing or wants to read more of my novels, I can ride that wave of enthusiasm for a long time.
On occasion, I'll encounter someone who wants a very succinct answer to their question. I feel compelled to chatter on and on, while he or she wants to keep it simple.
But I've spent days and weeks and months with these characters, I mentally plead. How can I possibly summarize it in 15 words or 30 second sound bites?
Yet the world moves fast. Even if I spent three days writing the back cover copy, that translates to about a millisecond of scrolling when a potential reader encounters my novel on Amazon. While my upcoming release is a mostly lighthearted, clean read, I am an author of inspirational romance. My intent in all of my writing is to point the reader toward larger, more significant themes than just happily ever after.
The verses above from Joel chapter 2 came to mind today as I thought about the theme of Covering Home. In the coming days and weeks, part of the marketing process will include interviews about the main characters, their struggles, flaws … choices. If there's an overarching concept or idea I hope readers carry with them long after they have finished reading it, I'd say it's restoration. We live in a hurting world and sadly, broken relationships are commonplace. I write from a Christian world view and it is my hope that Caleb and Britt's story will not only be an enjoyable read and an escape to a fictional world, but also an opportunity for the reader to ponder how brokenness can be restored in his or her own life.
If you'd like to hear more about my upcoming novel, Covering Home, it officially releases February 10, 2015. You may read the back cover blurb and pre-order the Kindle version here.
Your turn: what does restoration look like in your life?
Photo credit: Shutterstock and graphic design made possible by Picmonkey
Related Posts
About Author
Heidi
a wife, mother of three active boys, voracious reader and writer of inspirational fiction. Also a huge fan of coffee, dark chocolate and happily ever after. My first novel, Unraveled, released in 2014 and Covering Home released February 2015. I'm represented by literary agent Jessica Kirkland of The Blythe Daniel Agency.
Comments