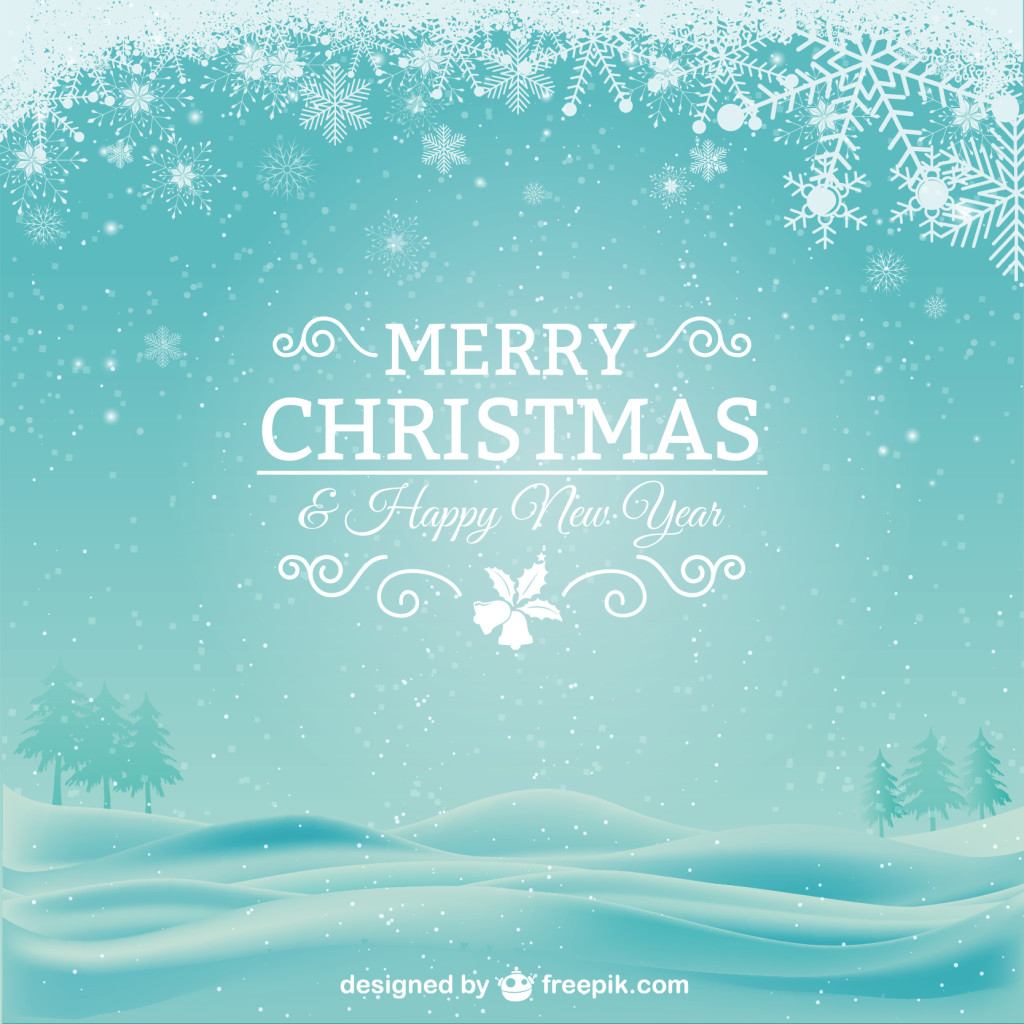 Thank  you from the bottom of my heart for welcoming my first novel, Unraveled, into the world this year. I'm grateful for your support and encouragement. It's a dream come true to see my work in print and I loved hearing from every single one of you as you got to know Blake and Lauren and stepped inside the fictional world of Emerald Cove, Alaska.
I'm working on a sequel to Unraveled, which features Jeremy Tully as the hero of the story. It's a daunting task diving into a new novel … particularly a sequel. But revisiting my beloved characters in a story world that I adore makes the hard parts more palatable and the creative process that much more exhilarating. More about that in the new year, for sure.
Thank you again, dear readers, for making this debut author's first year in publication an enjoyable one. Come back in January as I share my one word for 2015, giveaway more great books, and celebrate the release of my second novel, Covering Home, in February.
If you'd like to be one of the first to see Covering Home's book cover design, sign up for my newsletter now. I was able to see the front this week and I think you'll agree it's amazing. While the official cover reveal is slated for January, you'll receive the first four chapters of Covering Home once you confirm your newsletter subscription. Plug in your email address in the newsletter sign-up on the right side of this blog and watch your inbox for further instructions.
Merry Christmas and best wishes for a joyous New Year from my family to yours.
photo credit: Freepik.com
Related Posts
About Author
Heidi
a wife, mother of three active boys, voracious reader and writer of inspirational fiction. Also a huge fan of coffee, dark chocolate and happily ever after. My first novel, Unraveled, released in 2014 and Covering Home released February 2015. I'm represented by literary agent Jessica Kirkland of The Blythe Daniel Agency.