The Ten on Tuesdays: Top Ten Books I Read in 2014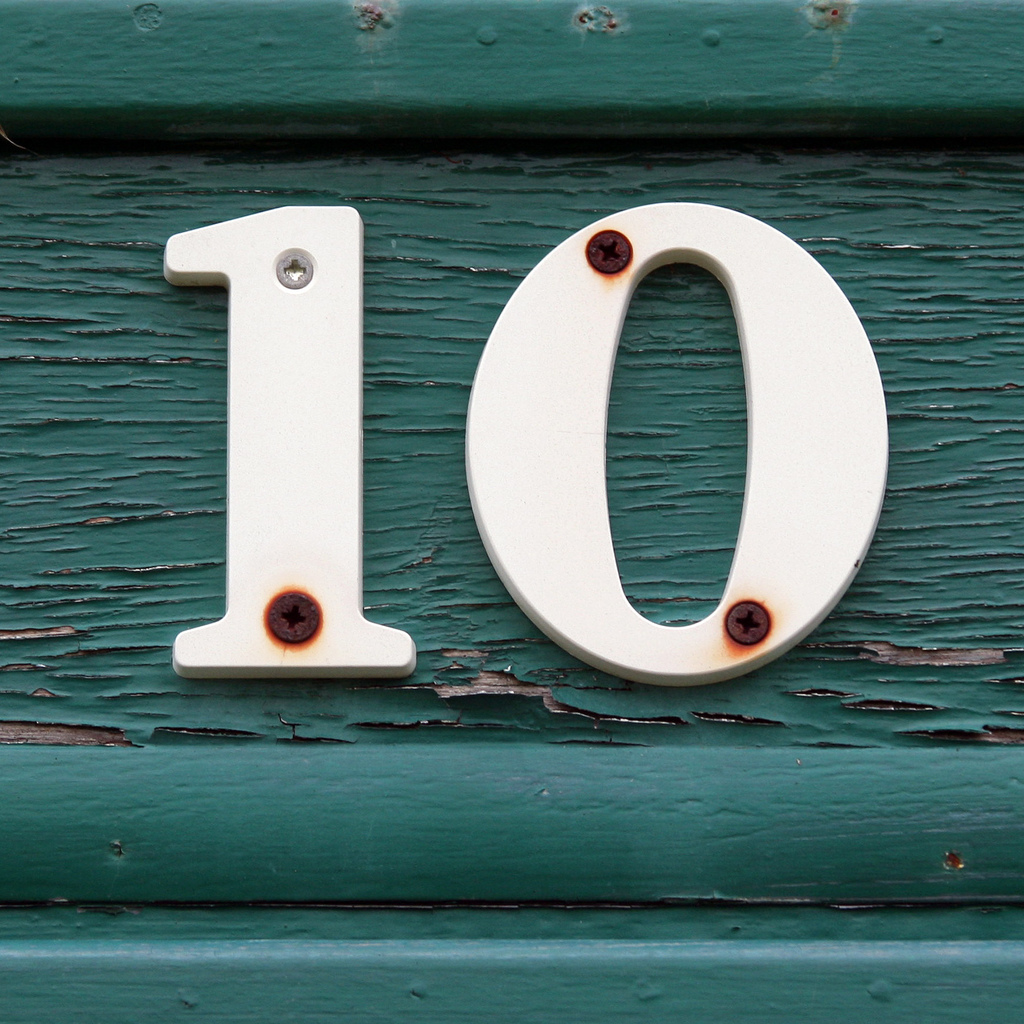 I'm linking up with The Broke and the Bookish for another Top Ten Tuesday and sharing the Top Ten books I read this year. It's a tall order, paring it down to just ten. Reading is a very subjective experience. I get that. So in case you're wondering how I arrived at this list,  let me break it down for you: I feel that an excellent book includes a plot that keeps me engaged (often well past my bedtime) and characters I invest in from the first chapter and root for all the way to a satisfying conclusion. If I'm still thinking about the book days after I've finished it, then I call that a fabulous read. You'll notice my list is heavy with inspirational women's fiction and inspirational romance, as that is my preferred genre. However, I did venture outside the inspirational market this year and my mainstream faves made the list, too. Sigh. So many wonderful books, so little time.
Here we go, listed in absolutely no particular order…
1. Somebody Like You by Beth Vogt
2. Goodnight June by Sarah Jio
3.  Meant to be Mine by Becky Wade
4. The Fault in Our Stars by John Green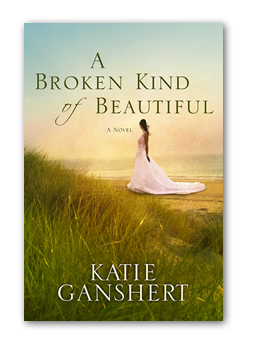 5. A Broken Kind of Beautiful by Katie Ganshert
6. Kept by Sally Bradley
7. A Life Intercepted by Charles Martin
8. The Rosie Project by Graeme Simsion
9. Sway by Amy Matayo
10. Love Unexpected by Jody Hedlund
There you have it. Go grab a copy or three for some enjoyable page-turning in the midst of the Christmas crazies.
 Happy reading, friends!
Related Posts
About Author