Happy Book Birthday, The Land Uncharted + a Giveaway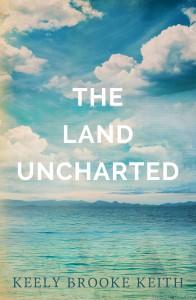 "Not only is Keely's writing beautiful and full of vivid detail, but the story and characters are incredible! I love the way she crosses genres and how well it all blends together." -Christina Yother, author of Reverie
"The Land Uncharted captured my interest from the opening lines. Keely Brooke Keith skillfully weaves an engaging story that explores the possibilities of a simple, peaceful existence in a society set apart from a world ravaged by conflict. Equal parts suspense and romance, this debut novel is a compelling read."
                 -Heidi McCahan, author of Unraveled
Congratulations, Keely Brooke Keith! Her debut novel The Land Uncharted officially releases today. I had the pleasure of reading an advanced copy and sharing my endorsement. There's so much to enjoy  here, including that stunning book cover. In celebration of the novel's release, Keely is giving away a copy. You can find the nitty, gritty details regarding the giveaway at the end of this post.
Back cover blurb:
Lydia Colburn is a young physician dedicated to serving her village in the Land. Day and night, she rushes by horseback to treat the ill and injured, establishing a heroic reputation as the village's new doctor.
Naval Aviator Connor Bradshaw is flying over the South Atlantic Ocean on a mission to secure any remaining sources of fresh water in a 2025 world torn apart by war. A malfunction activates his aircraft's ejection system, parachuting his unconscious body to the shore of a hidden land.
Lydia risks her safety to help the injured outsider despite the shock of his mysterious arrival and the disastrous implications his presence could have for her peaceful society, which has gone undetected for seven generations.
Connor searches for a way to return to his squadron, but his fascination with life in the Land makes him protective of Lydia and her peaceful homeland. And while Lydia's attraction to Connor stirs desires she never anticipated, it also pushes an unwanted admirer to stage a dangerous attempt to win her affection.
As Connor tries to keep the Land off the radar, he learns the biggest threat to Lydia lurks in her village. But when Lydia's greatest passion and darkest fear collide, will she look to the past or the future to find the strength to survive?
Mini-interview with the author:
The premise of your novel is so intriguing. What inspired you to write this story?
Thanks, Heidi. I've always loved maps. When I was a kid my Grandma saved National Geographic maps for me. I would paper my bedroom walls with those maps. I often stared at the wide blue swaths of ocean on the maps and wondered if there was really land there. As an adult, I researched my family history. Most of my ancestors moved west in the middle of the19th Century. They traveled in groups like so many Americans at the time and it made me wonder: what if instead of going west a group of families wanted to find a whole new land and got on a ship. I wondered what that settlement would be like several generations later and decided to drop a modern man into the middle of it to find out.
If you could travel through time, what era or significant historical event would you like to witness/experience first hand?
I would like to witness Jesus' resurrection. And I want to know what He was writing in the dirt when the religious leaders were questioning him. Was it something profound? Was it a doodle? Was it "Jesus was here"?
What can readers expect from the next book in the series?
I love the Colburn family so the second book is Levi's story. I wanted to write a series where each book focuses on a different sibling and this story is so multi-faceted that I had the opportunity to tell his struggle with forgiveness and redemption while continuing the over-aching plot. The second book in the Uncharted series is entitled Uncharted Redemption and is set to release Spring 2015.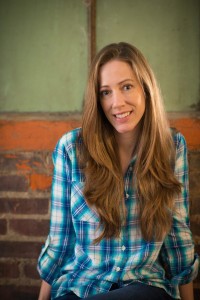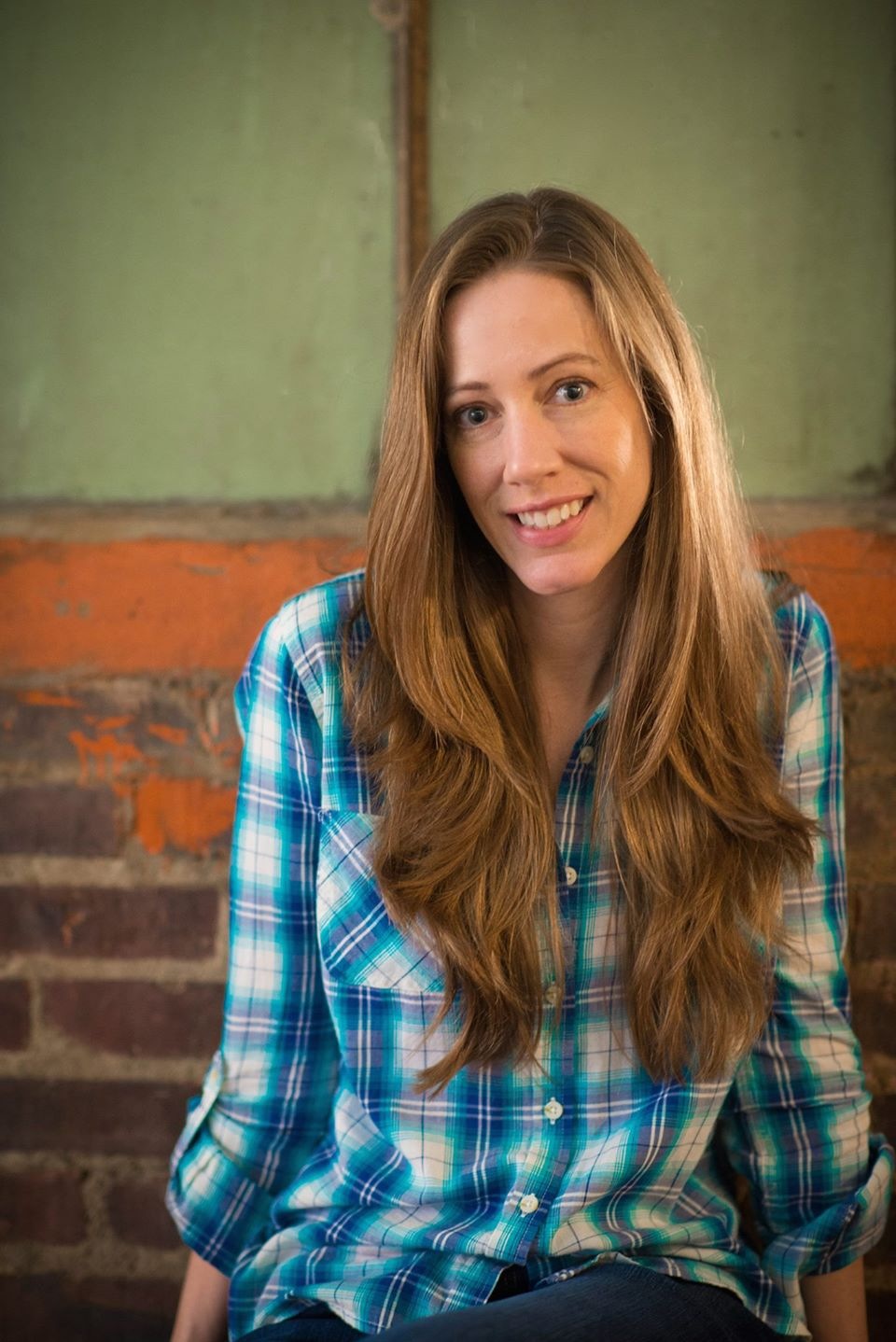 Keely is a bass guitarist and lives on a hilltop south of Nashville. When she isn't writing stories or playing bass, Keely enjoys dancing, having coffee with friends, and sifting through vintage books at antique stores.
Readers can connect with Keely via Twitter, Facebook, Goodreads, Instagram and Pinterest
The Land Uncharted is available at Amazon, Barnes and Noble, Smashwords and iTunes
If you'd like to enter to win a copy of The Land Uncharted, please leave a comment below with your name, valid email address and tell us which historical event you'd like to witness firsthand. The contest closes next Tuesday night, 10/28/14 at 11:59PM EST. 
Related Posts
About Author
Heidi
A wife, mother of three active boys, voracious reader and writer of inspirational fiction. Also a huge fan of coffee, dark chocolate and happily ever after. My next novel, The Firefighter's Twins, releases June 2018 from Harlequin Love Inspired. I'm represented by literary agent Jessica Kirkland of Kirkland Media Management.
Comments