I Think I Feel a Plot Coming On!
I'm often asked by readers, "Where do you get your ideas for your novels?"
At the risk of sounding completely absurd, I have to say the ideas that prompt the initial paragraphs are a gift. There's no other explanation. In the case of my current work-in-progress, I have family vacations and a dear friend to thank.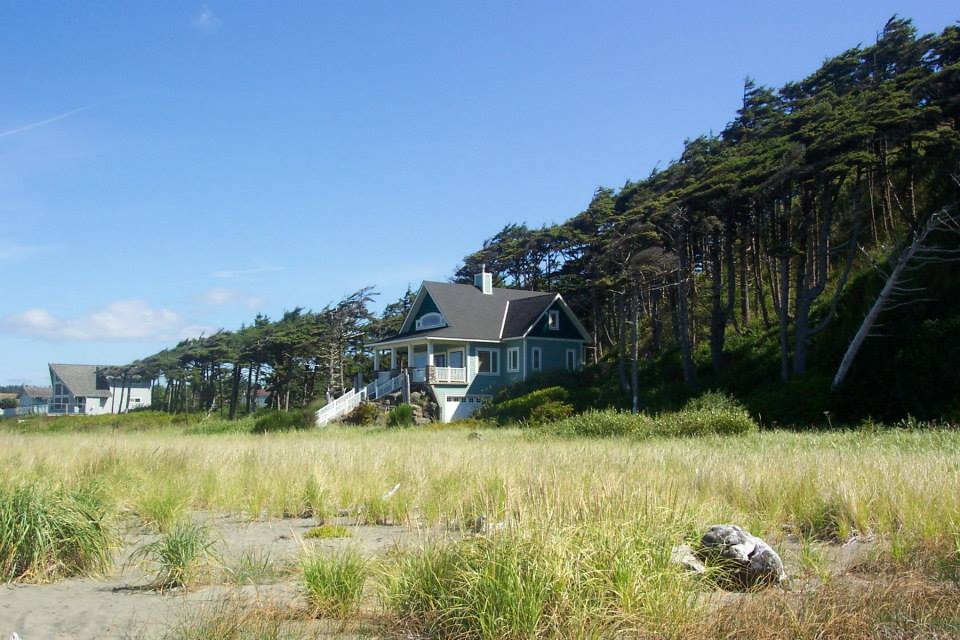 Each year, my family vacations on the Washington coast. While a certain book series about vampires put this area on the map, I saw this house last year while we were walking on the beach and broke out in goose bumps. I immediately thought it held so much potential for a story. Doesn't it just scream loss and heartbreak?
No? Okay. I guess it's just me.
Anyway, I went back home and wrote something completely different. This photo was relegated to my hard drive and I forgot all about it. This spring, my friend's family built a house on the bluff above this house. As she updated me on the progress and eagerly looked forward to celebrating the day when she and her family could enjoy their dream vacation home, she casually texted me that I should consider writing a book about this coastal community that people (including her family and mine) have come to love so much.
Coincidentally, I prodded her for suggestions regarding a protagonist. On my birthday, she gifted me with the most delightful inciting incident. Then the icing on the proverbial cake was her suggestion for the hero and heroine's names. I couldn't be more delighted to write this story. On her birthday, I gave her the gift of reading the first 4,000 words. So fun!
Now I'm sure some writers would say I'm crazy for opening myself up to suggestions regarding plot development. But writing is such a solitary experience that allowing somebody else "in" to the creative process is a breath of fresh air. I'm also excited to build a story around a community that represents such fond memories for my family and me. Just for fun, here are a few more shots that I captured last month while were on our annual trip.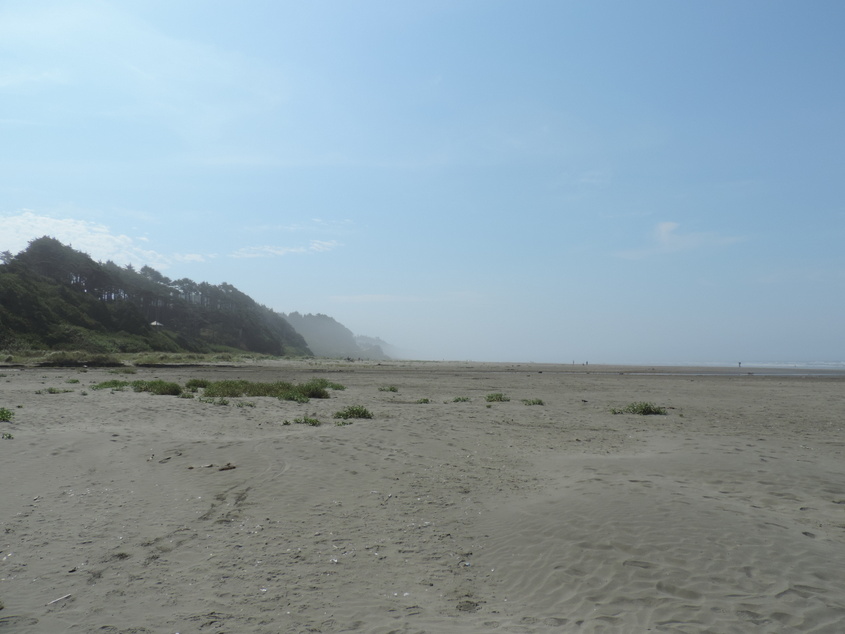 I can see the heroine jogging down this wide expanse of beach in the morning or flying a kite with her kids. The coastline is so rugged and breathtaking here, such a sharp contrast to the East coast beaches.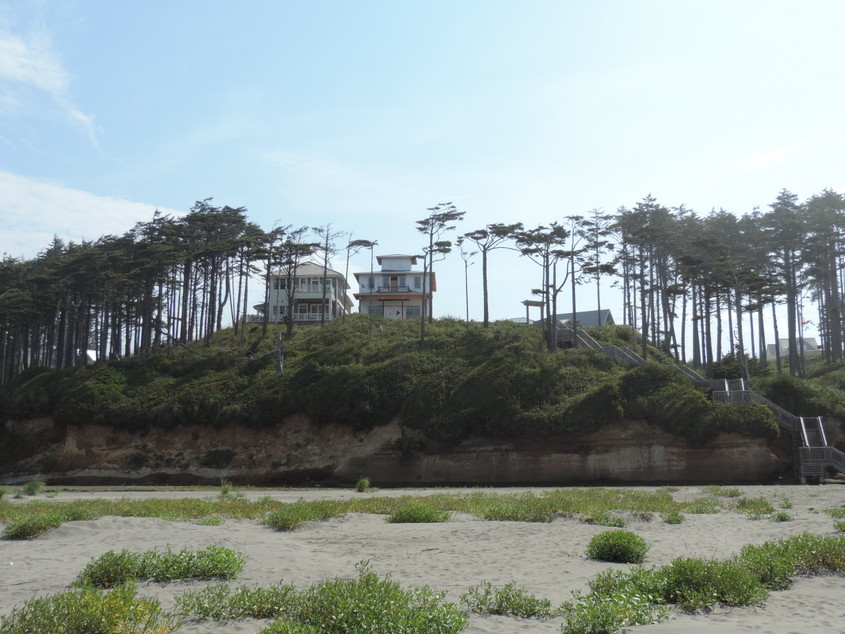 These houses don't belong to anyone that I know personally, but I love the way they are perched on the bluff with a commanding view of the Pacific ocean. I can't wait to weave them into the story. I'm a very visual person and when I'm stuck and the words just aren't coming, these pictures motivate me to keep pecking out one word at a time.
How about you, writers? Where do you get your inspiration for your novels?
Related Posts
About Author
Heidi
a wife, mother of three active boys, voracious reader and writer of inspirational fiction. Also a huge fan of coffee, dark chocolate and happily ever after. My first novel, Unraveled, released in 2014 and Covering Home released February 2015. I'm represented by literary agent Jessica Kirkland of The Blythe Daniel Agency.