The Ten on Tuesdays: Great Reads With a Lakeside Setting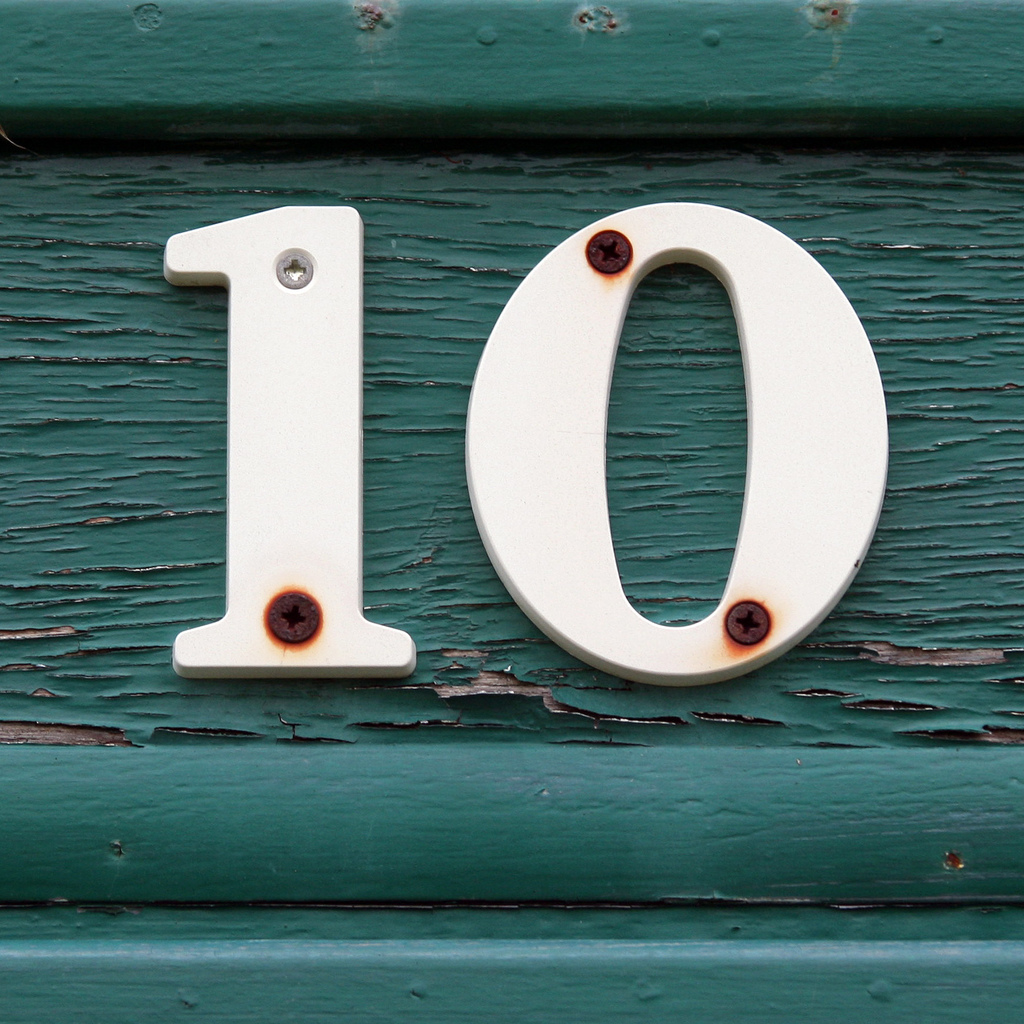 On Tuesdays I enjoy linking up with The Broke and the Bookish for their most delightful Top Ten Tuesdays. Most weeks, there's a specific theme for our bookish lists. But it's a choose your own theme kind of Tuesday. Steve and I were daydreaming about owning a lake house. I doubt it will ever happen, but it got me thinking about great books I've read where a lake played a role as the setting.
Ten Great Reads With a Lakeside Setting:
1. Morning Glory by Sarah Jio : A houseboat on Lake Union in Seattle. Love, unrequited love, ping ponging between the past and the present. So much to enjoy here. The Bungalow is still my favorite Sarah Jio novel, but this is an exquisite read, as well.
2. A Sweethaven Summer by Courtney Walsh : an old scrapbook, a midwestern lakeside town, secrets revealed and friendships that span generations. What's not to like? This is the first in a 3 book series and the perfect summer read, whether at the lake, the beach or the pool.
3. The Lake of Dreams by Kim Edwards : a bit darker than the other novels on my list, this one makes the cut this week because of the unique lakeside setting in Upstate New York. A protagonist at a crossroads, grieving the death of her father and caught up in finding the truth behind a secret that could change everything. I adored her previous novel, The Memory Keeper's Daughter and this one wasn't quite as captivating, but I still enjoyed it.
4. Dream Lake (A Friday Harbor Novel) by Lisa Kleypas : a quick romantic read set in beautiful Friday Harbor, Washington. Lisa Kleypas is one of my faves when it comes to contemporary romance.
5. Take A Chance on Me by Susan May Warren : the first in her Christiansen Family series, this novel is set in Deep Haven, a fictional resort town on the shores of Lake Superior. The Christiansen family owns the historic Evergreen Lake resort, which plays a minor role in this inspirational contemporary romance.
6. The Shores of Moses Lake series by Lisa Wingate : a delightful series of inspirational romance novels set in fictional Moses Lake, Texas. Lisa Wingate takes us deep into the lives of her characters and there's romance, mystery, redemption and hope weaved into every story.
7. Here To Stay by Melissa Tagg : her second novel, Melissa nails the lakeside setting in this fun romantic comedy, introducing her readers to the fabulous community of Whisper Shore.
8. Lost Lake by Sarah Addison Allen : I've talked about this one forever, but finally had a chance to start reading it today. I'm hooked.
9. Lakeside Sweethearts by Lisa Jordan : this soon to be released Harlequin Love Inspired novel is on my radar because Lisa and I are both involved with the My Book Therapy writing community. I really enjoyed Lisa's previous release Lakeside Family. 
I'm stopping at 9, because several of these are part of a series … so I've technically mentioned more than 10 books today.
Your turn: favorite book set near a lake?
Now click over here and see the fun topics tackled by the bookish bloggers this week.
Related Posts
About Author
Comments