Got Books? Twitterature: February Edition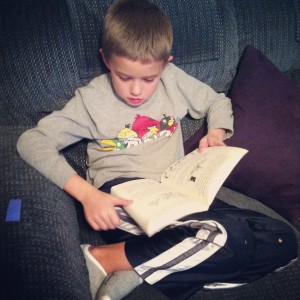 Not so very long ago, I was a bit envious of my friends who received complimentary copies of books and had the opportunity to blog about them. Then I grew weary of watching from the sidelines and decided to jump in. As it turns out, all I had to do is ask. I'm so glad I did. I've made some new friends through our mutual love of fiction and enjoyed some great books along the way. Here's a brief look at some of my faves on my Kindle right now …
1.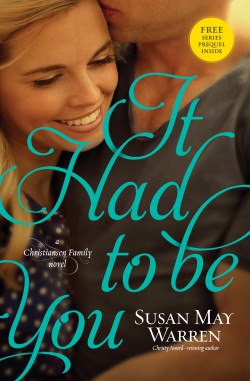 I stayed up way too late enjoying this second novel in Susan May Warren's Christiansen Family Series. An emotional, tug-at-the-heartstrings inspirational read that involves a hot, bad-boy hockey player and a feisty young woman who is called to come off the sidelines of life and use her God-given gifts …
2. 
So many people recommended this as one of their favorite reads of 2013. I was swept up in the buzz and downloaded it a few weeks ago. A very particular, socially awkward professor who launches a logical, sequential process for finding a wife. The unlikely candidate, Rosie, couldn't be more wrong for him …
3. 
I love this cover. Now that I live in an all-male household, I'm especially drawn to the modern day fairy tale. We don't devote a lot of time to princesses around here. An accountant turned classic car restorer wrestles with fulfilling her true calling as the long-lost heir of the throne of Hessenberg. Perfect blend of faith and sweet romance.
4. 
Another fabulous read from the very talented Denise Hunter. Dancing With Fireflies brings the reader back to Chapel Springs as Jade McKinley returns home jobless, scared and concealing her pregnancy. Daniel is destined to carry on the family name in the political realm, but his lifelong affection for Jade sidelines his ambitions. A well-written story about embracing love despite one's old wounds, fears and other people's expectations.
I'm very excited to link up with Modern Mrs. Darcy and her new monthly Twitterature link-up, where we share brief snippets about the books we're reading this month. So many fabulous readers sharing a diverse list of great books. Come join the fun!
Related Posts
About Author
Comments