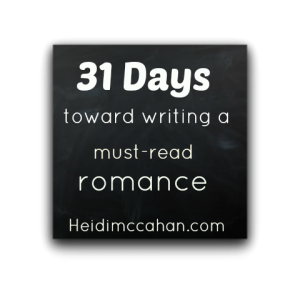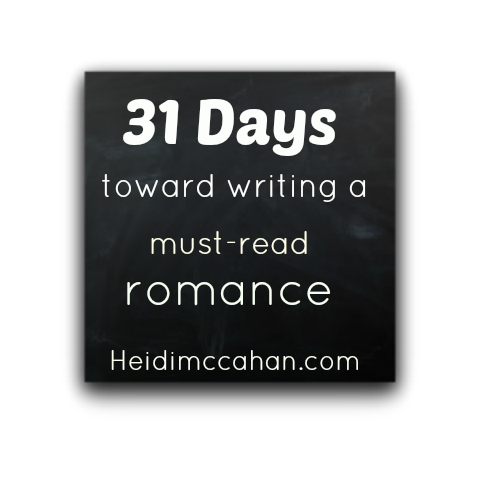 We're on the home stretch now … but the journey is just beginning. Here are some thought-provoking and helpful posts to make your adventures in romance writing a tad easier.
An oldie but a goodie, this post by Brenda Novak is a great reminder of what goes into a good romance. Read more here
5 Tips to Writing a Romance Novel That Gets Published. Perfect post for aspiring authors. More here.
From The Creative Penn: 5 Ways To Get That Rough Draft … Onto the Page. Great stuff. Read more here.
How about you? Are you taking the plunge for NaNoWriMo? 
Related Posts
About Author