31 Days: I Get Knocked Down, But I Get Up Again …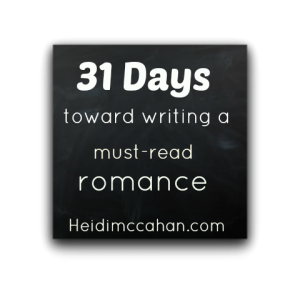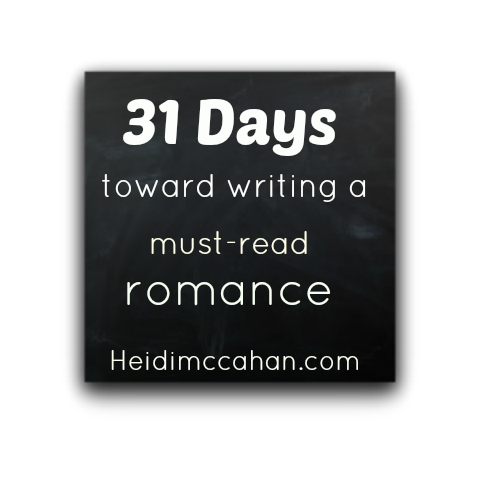 Remember those lyrics from the late 90's hit, 'Tubthumping' by Chumbawamba? In case you need to refresh your memory, the video is available here . While the lyrics are not at all family-friendly, the chorus has played in my head throughout the weekend. It seems my enthusiasm over advancing to the next round of a writing contest was short-lived. Sadly, I could not meet the deadline for submitting the finished manuscript because … well, I'm not finished. While I'm disappointed and feeling a bit sheepish, several friends have encouraged me with both kind words and nuggets of wisdom: consider this a small victory that I am on the 'write' track (ha!) and use it as motivation to keep writing. Not that it should take priority over my home and family, but I do need to take a more disciplined approach. This includes setting small goals and striving to achieve them if I want to pursue publication.
Although I faltered in posting consistently for 31 days, I'm determined to finish strong. Just as I'm determined to finish both of the manuscripts I'm juggling.
While today's post isn't dedicated specifically to the contemporary romance genre, it is a post about establishing a writing routine that works. Here are three articles I've read in recent weeks that have helped me to identify the areas that often derail my productivity.
For me, the greatest issue isn't having the time to write, but choosing to use my time well. Social media is a wonderful thing but it takes me down a rabbit trail in 2.5 seconds. Before I know it, an hour is gone and I haven't written anything useful.
Your turn: What's your biggest obstacle to meeting your writing goals? 
Related Posts
About Author
Comments