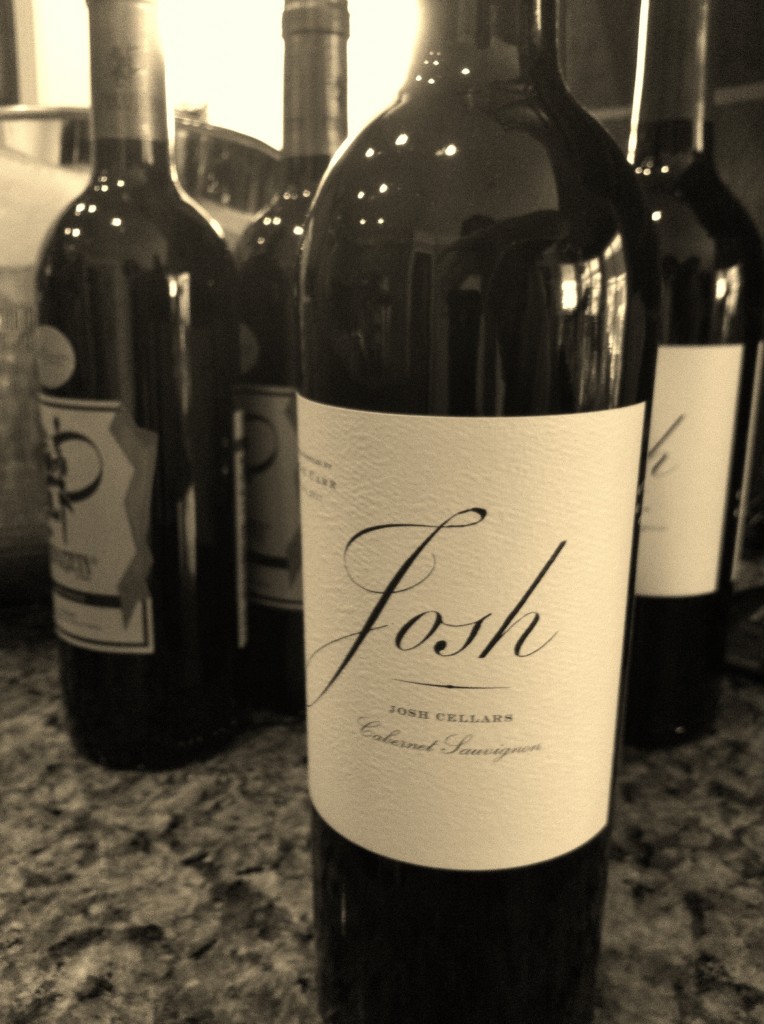 His Royal Highness Prince George of Cambridge…George Alexander Louis…doesn't exactly roll off the tongue, does it? I was really hoping for Spencer. I wonder what they'll call him for short? Maybe they should take a page from the Southerners playbook and just call him "Trey". He is third in line for the throne, after all.
Choosing a name requires a tremendous amount of energy. There's so much we want to convey in a (somewhat) limited number of characters. I think every parent can relate to striking a potential name from the list because you knew a "____" in middle school and are permanently scarred by the memory.
Some parents insist they have to see the child before they can name him or her. Occasionally, a name is chosen then the mother spends that first night in the hospital and decides in the wee hours of the morning to reverse her decision. Hormones are funny like that.
From royal babies and book titles to bottles of wine, we wrap our hopes and expectations up in a name and present it to the world with a grand flourish. Fond of tradition? Let's go Biblical. Got a craving for the spotlight and yearn for the unique? Channel your inner celebrity with Apple or North or even something utterly ridiculous that no one even knows how to pronounce…I'm talking to you, Hillary Scott. What in the world are we supposed to do with a name like Eisele? 
Seriously. I'm sure you've made the grandmothers very proud but that kid is going to struggle in Kindergarten. Just sayin'.
We were at a birthday party last weekend and this wine bottle caught my attention. I'm not much of a wine connoisseur…would much rather analyze the label and could generally care less about the contents. However. This particular vino was quite delish and the explanation behind the name rather intriguing:
"My father's name was Joseph, as is mine, but his friends just called him Josh…this is winemakers wine, what we jokingly refer to as a 'vin de garage': a handcrafted wine we made just for ourselves…it offers ripe black currant flavors, and deep dark fruit nuances, accented by spice and spoke, matched with a long soft finish. A wine that is bold and expressive but unassuming, and approachable. It's funny how these characteristics seem to remind me of someone that I knew. It's a wine I made for my family, my friends, and a man I called Dad."
Awww. So here's to you, Prince George. May you live a long and prosperous life, bringing great honor to the name bestowed upon you. And however you are called, as you toddle within the palace walls, may you wildly exceed all of your mama's hopes and dreams.
Related Posts
About Author